Apr 25 2011 4:53AM GMT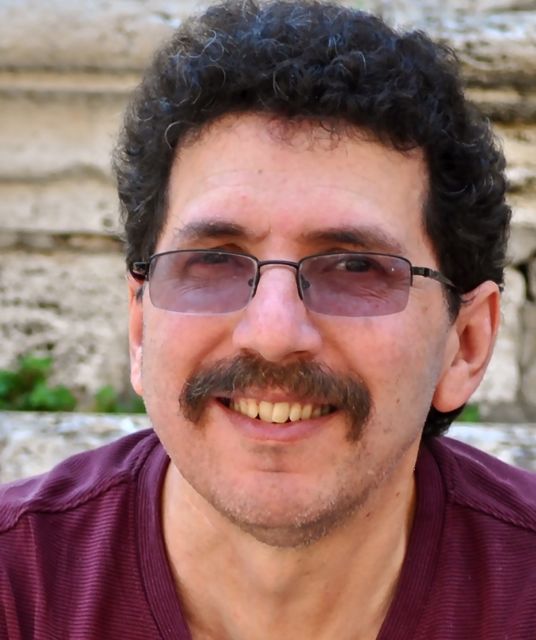 Profile: Ron Miller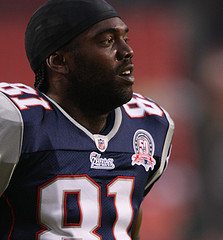 Cloud haters had a field day last week when
Amazon EC2 was pretty much hosed for the better part of two days.
By now you know the story. It took down major swaths of online service real estate including Reddit, Quora and Foursquare.
But as Randy Moss, once said after a particularly testy exchange with the media, "The New England Patriots are 2-0. We got one in the division. So all you haters keep hating. We're coming!"
Moss was right about one thing, if you want to go negative, that's your choice, but neither the Pats nor the cloud are going anywhere, no matter how big the disaster. It's not. So just take a deep breath and let's see what we can learn from what happened last week.
Here's what what we do know. Services like Amazon EC2 are a good thing. They give small companies like Reddit, Quora and Foursquare incredible scale and elasticity (the ability to scale up and back as traffic requires). And they can do it at a price that would be out of reach without scores of venture capital to build their own data centers.
Here's another thing: What happened to Amazon can happen to anyone. As I wrote the other day on the Business Service Management Hub, "If it can happen to Amazon, it can happen to you because at its heart what is Amazon but a giant data center, whose core business is keeping other businesses going."
That's right, the idea that you are somehow protected from disasters like this because you keep everything behind your firewall is simply naive. A data center is a data center is a data center, and if it could happen to Amazon with all of its disaster recovery plans, it could certainly happen to you too, whether you believe it or not.
Perhaps, the best lesson to come out of this was what Patrick Corrigan wrote on Storage Bytes Now, and that's an age-old one, don't put all your eggs in one basket. Just as I'm sure, you spread your in-house data around various resources, don't hitch your cloud wagon to a single vendor because when disasters strike like happened last week, you want a way to keep it going.
One way to do that is to make deals with more than one vendor. Corrigan was speaking in the context of storage and backup, of course, but it's a lesson that could apply to any online infrastructure service. Just as your Exchange server goes down from time to time, taking the company email with it, so will your online infrastructure provider, as we learned last week in a spectacular fashion.
The take-away here isn't to stay away from the cloud because bad stuff happens. It's to realize that bad stuff will happen and try to find ways to mitigate that, just as you do with your in-house systems.
I'm probably being hopelessly naive here, but I'm hoping we can get past the point of a rash of this-is-the-end-of-the-cloud blogs and articles every time an outage happens in the cloud. It's going to happen again, and it's probably going to give you all cloud haters a chance to keep on hating — whether it makes sense or not.
Photo by Keith Allison on Flickr. Used under Creative Commons License.