Aug 2 2011 10:33AM GMT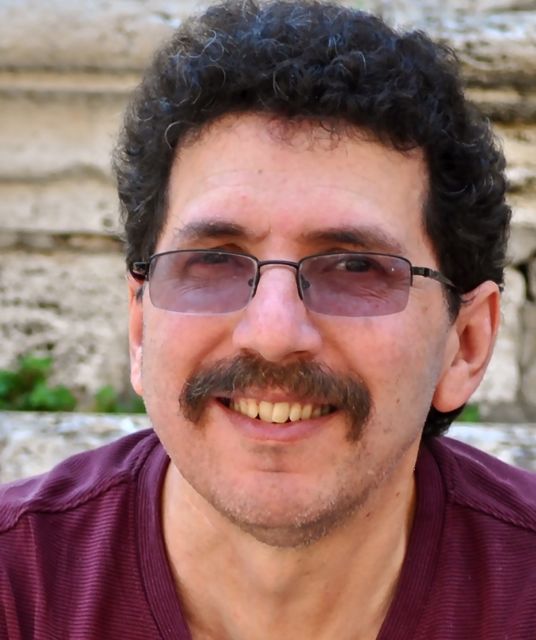 Profile: Ron Miller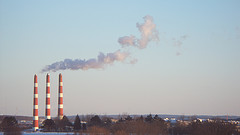 When you think of cloud computing, especially large public cloud vendors such as Google, Yahoo! and Amazon, you probably picture massive data centers, sucking resources as they use tons of electricity to power their server farms and even more air conditioning systems to keep these monsters from overheating.
But a recent article in the New York Times suggests that this picture might not be completely accurate.  In fact, due to a number of factors, data centers are using less power than they were projected to back in 2007 in spite of predictions at the time to the contrary.
This information comes from a report by Jonathan G. Koomey, a consulting professor in the civil and environmental engineering department at Stanford University. The report was commissioned by the New York Times.
Koomey found that the world financial crisis in 2008 decreased demand for cloud services, which meant fewer data centers and that technological innovation produced systems that used less power.
"Mostly because of the recession, but also because of a few changes in the way these facilities are designed and operated, data center electricity consumption is clearly much lower than what was expected, and that's really the big story," said Mr. Koomey in the New York Times article.
Koomey was comparing the results of his study to a 2007 Environmental Protection Agency report which predicted the situation would be much worse at this point than it actually is.
Whether a data center is efficient, however, has to do with a lot of factors including where it's located. A data center in Germany that is powered by a near-by wind farm is going to have a much smaller environmental impact, then one located in Ohio near a plant that burns coal to generate electricity.
Over the last several years, companies like Amazon, Google and Yahoo! have been working hard to generate greener data centers, and it's probably not because these companies are concerned about the environment (although they may very well be), but more because the cost of generating electricity at these data centers is in fact, a substantial part of their cost of doing business.
If these companies can find ways to generate electricity and cool these centers more efficiently, it's not only going to help keep the environment cleaner, it's going to have a positive impact on their bottom line.
Even though this report paints a rosier picture than believed, the amount of consumption is bound to go up, and over the next several years, these companies and many others are going to be looking for other ways to innovate — whether it's through greener energy production, more efficient chip technologies that use less electricity or innovative cooling techniques — because as more companies shift to the cloud, finding ways to run data centers more efficiently is going to be increasingly necessary.
Companies that can come up with ways to help achieve this will be helping maintain a cleaner planet for future generations, while providing the cloud services we demand.
Photo by nortinirt on Flickr. Used under the Creative Commons License.