Mar 27 2014 9:02AM GMT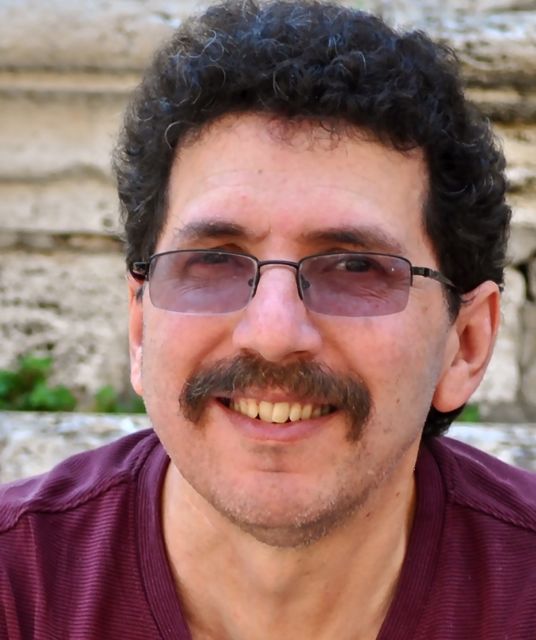 Profile: Ron Miller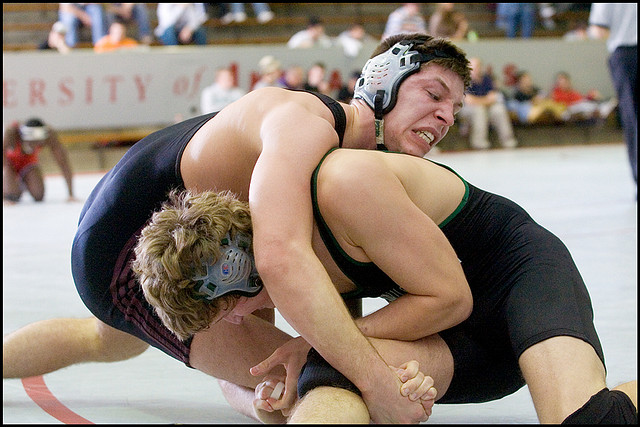 Scott Boras is the premiere agent in Major League Baseball. His players tend to make top dollar, and there is nothing Mr. Boras likes better than when two big market teams like say the Boston Red Sox and the New York Yankees have their eye on the same player and that starts a bidding war which drives up the value of his clients even further. Competition you see is a beautiful thing when it comes to ball players maximizing their value on the open market.
Competition in technology has the opposite effect though. Instead of forcing the price up, it forces them down. If one major player makes a price adjustment, it's pretty much a given that the others are going to follow.
We saw that in force this week when Google and Amazon, two companies going toe to toe in infrastructure services both announced aggressive pricing changes. On Tuesday, Google got the ball rolling when it announced a set of price cuts on its Compute Engine services, designed to draw people from competitor Amazon Web Services. Google was offering a 32 percent price reduction for on-demand instancing and 85 percent on its BitQuery service. It was clear Google was going for Amazon's throat with these moves.
But not to be outdone, Amazon held a press conference of its own the next day and announced, you guessed it, a series of price cuts. Nancy Gohring, writing on CITEworld (where I'm also a contributor) did a nice job of breaking down the price war and offering some means of comparison
Competition has always been a positive force for markets. It fights complacency, drives innovation and as we've seen, brings down prices.
Amazon had a massive head start in Infrastructure as a Service game, just recently celebrating its eighth birthday. As I wrote last week about AWS's birthday, it really was a game changer:
"And this week, that little service that could turned 8 –and it's a huge force that helped change the way we think of provisioning hardware, software and programming platforms. It helped change the business of enterprise computing and created entirely new businesses."
But being first is never enough. It only gives you the advantage of having a head start, but that advantage can melt away pretty fast when a company the size of Google decides to get involved. Google up to this point has been content providing other cloud services, especially around software, but now it has set its sights on infrastructure and just by virtue of its sheer size and reach, it's an immediate and formidable opponent for AWS.
But just because Google is big and rich doesn't mean it can come in and take over the market. It still has some things to prove and IT pros who were afraid of the cloud aren't very likely to be warm and fuzzy about Google, a company that many still don't trust with software, nevermind their hardware infrastructure.
Google has lots of cash though and it can afford to undercut Amazon and that could draw some customers away in the short term, but Google is still going to have to do more than cut prices. It's going to have to aggressively innovate and prove to a skeptical public that it's committed to this project for the long term.
Amazon might have changed everything, but Google is trying to sweep in and take away some of its customers –and as the competitive fires heat up, one thing is absolutely clear –consumers are going to win.
Photo Credit: Ron Wise on Flickr. Used under CC 2.0 license.