Apr 6 2012 9:15AM GMT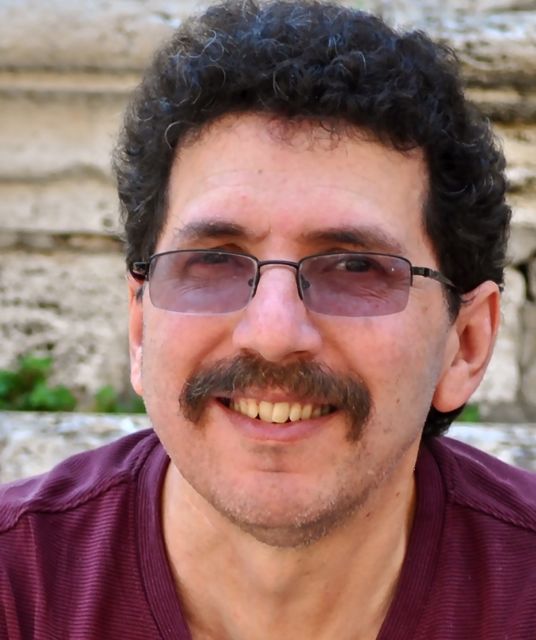 Profile: Ron Miller
I suppose it was just a matter of time before this happened, but just the other day I came across a concept I hadn't seen before: cloud brokers. As the name implies these companies help facilitate the sale of cloud services.
The idea is that these brokers sell cloud services piecemeal. You can buy storage service, for example at one price from one vendor and buy server space on another, and here's the good part:
According to an article on Government Computer News, you can change vendors on the fly as your circumstances or the prices change. This idea of no vendor lock-in has to appeal to Enterprise IT departments who are still suspicious of cloud services.
Great idea for a business, I guess, but isn't the whole idea of the cloud to make these types of decisions easier and not require a third party to help?
In theory that's true, but in actual practice having someone to help find the best deals or sift through the myriad of choices isn't a bad approach on its face.
But the trouble is that choosing a broker could become as complicated as choosing a cloud vendor on your own. That's because according to an article on CIO.com called The Role of the Cloud Broker; lots of companies *say* they're cloud brokers, but they're really just cloud vendors selling cloud products and services.
That means you have to sift through the broker choices to separate the real brokers from the cloud service sales people. Confused yet?
This is getting a bit silly because the cloud was supposed to simplify things for IT, making it easy for anyone to buy some services and pay for as much as you need. Unlike typical IT buys where you have to go through layers of sales process, cloud services are supposed to be much easier, but now it seems we've complicated it to the point that we need brokers to help us sort through it.
Then I guess we also need consultants to help us find the real brokers.
Does your head hurt?
My advice: Don't over-think this
The Cloud isn't supposed to be complicated. Find the vendors in the area you want, choose one and sign up. It's that simple. Of course, you want to do your due diligence about things like up-time, security and the ability to get your data out, but don't go crazy thinking you have to replicate the old way of doing business and hiring brokers and consultants to help you. Chances are if you have some common sense, you can do this on your own.