Nov 7 2013 12:13PM GMT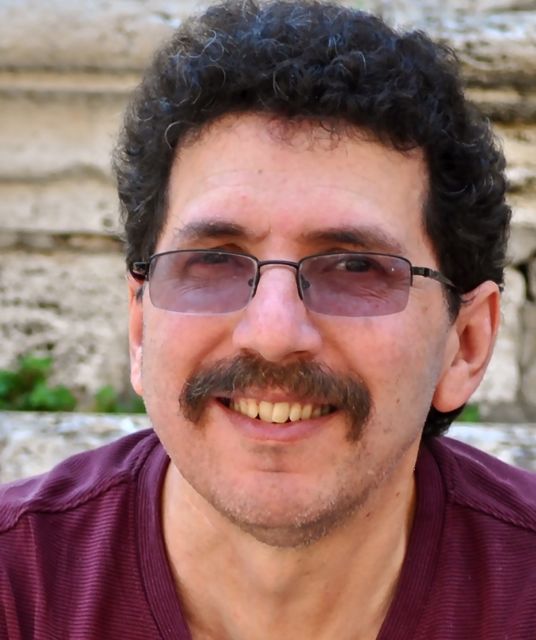 Profile: Ron Miller
In Clayton Christensen's seminal book on disruption, Innovator's Dilemma he points to the mid-1980s when most of the mini computer companies –DEC, Prime, Nixdorf, Wang, et. al –went from vibrant companies to the scrap heap in a matter of years after the introduction of the desktop PC.
We are seeing a similar dynamic play out in 2013 as mobile disruption from smartphones, particularly iOS and Android, is driving many traditional PC players and older phone manufacturers from the stage.
In a single year, we have seen the CEOs of Microsoft, Blackberry, Acer and Nokia lose their jobs. As Horace Dediu of Asymco pointed out on Twitter the CEO of HTC is teetering on the edge of the abyss. So what the heck is happening?
It's disruption plain and simple. And get ready for plenty more of it as familiar brands bite the dust or the CEOs walk the plank in some kind of desperate hope that changing leaders will change the outcome. It won't.
That's because we are seeing the Innovator's Dilemma play out in front of us across the technology industry.
Just as the Mini disrupted the mainframe and the PC disrupted the Mini; we are seeing mobile devices disrupt the PC and smartphones disrupt feature phones –and these companies are struggling to find ways to stay relevant to their base while attempting to build devices that appeal to the newer touch-enabled markets.
It's interesting to see Nokia and Blackberry on this list because they are two companies that were on top of the world before iPhone and Android came along, but neither company has been able to adjust to the changing markets.
Blackberry eventually came out with a touch-enabled smartphone, but it was too little, too late, didn't work very well and alienated its long time user base that actually liked a physical keyboard. They were torn between two worlds and reacted very slowly.
Nokia also had an extremely lucrative feature phone market. It seemed counter-productive to alienate that market and they only dabbled in the smartphone market. Their early entrees were actually quite good, but they didn't go all in and ceded the market to cheaper touch-enabled Androids. By the time they realized what was happening and switched to Windows 8, it was far too late. iOS and Android already had complete control of the market and Nokia could only pick up the scraps left by the fading Blackberry.
Then we have Microsoft and Acer. I've written before about the struggles Microsoft faces as it tries to transition from a PC-based Windows/Office software model to one based on the cloud and designed for a smartphone/tablet model. It's torn between the two and as I've written it's almost impossible to serve two masters: the cloud and the desktop –another innovator's dilemma playing out before us.
And finally we have Acer, the PC/laptop maker. As we've watched PC sales level off worldwide and we've seen tablets and smartphones pass the PC in a big way, it only makes sense that a PC maker would be a victims of this shift and sure enough we see the Acer CEO falling on his sword this week.
As Microsoft struggles, it would follow that the OEMs who sell PCs and laptops would face a similar issue. We have seen it with HP and Dell as well and we will watch these companies continue to fade, just as surely as we watched the mini computer ones fall in the 80s.
Christensen built the model, and today what we're seeing it play out at an even faster rate than we ever thought possible. And this is only the start of a massive shift that will impact not only technology, but every industry.
Photo Credit: (c) Can Stock Photo