Oct 24 2011 5:11AM GMT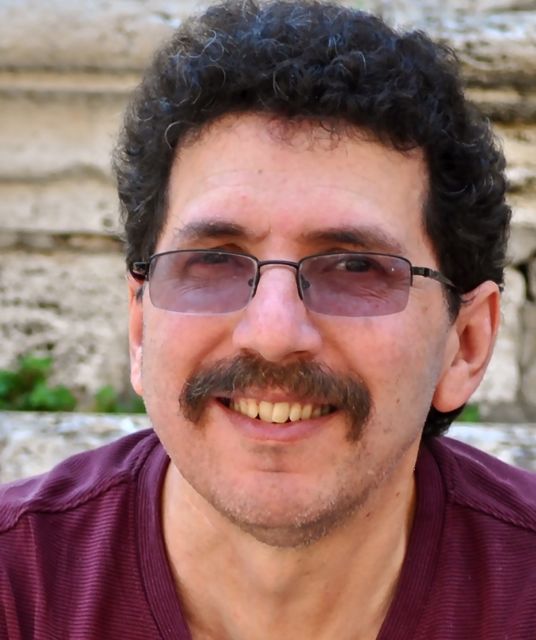 Profile: Ron Miller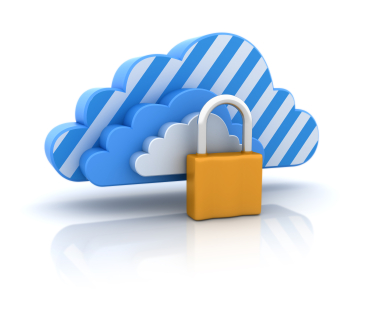 I spent part of last week at ARMA, the conference for records keepers and compliance pros. These folks are charged with maintaining company records and making sure it has rules in place to comply with any appropriate laws. The problem is finding a way to satisfy their requirements without losing the advantages and cost-savings of a cloud approach.
At a session at ARMA last week called Clouded Records, Storing Records in the Cloud, consultant Brent Gatewood spoke about the advantages of cloud computing, but he asked a lot of tough questions too. And he suggested that the records keepers, whose job is to set up retention policies and get rid of stuff when it's no longer needed, ask these questions early on in the discussion, not years after you've already signed a contract.
For instance Gatewood suggested asking your cloud vendor if it deletes stuff when you ask it to. He said that people often see the cloud as a place to save everything forever, but that's not necessarily something someone who is concerned with governance and record keeping sees as an advantage.
What about data center security? And by the way, in which countries is your data being stored and does your vendor do employee background checks? What about for sub-contractors? And have you visited the cloud vendor's data centers to do an on-site check to see for yourself how well they are complying with your requests?
This just scratches the surface of some of the things that Gatewood said a thorough records manager might check to make sure the cloud vendor passed your company's compliance muster.
There's no doubt that these are tough questions and I suppose somebody has to ask them, but regardless of the answers, many of your employees are probably already using cloud services whether you know it or not.
I saw several figures throughout the conference that suggested the cloud wasn't that far along, that managers see it as something they are exploring or looking at for the future, but what these kinds of surveys fail to take into account is that employees on the ground are using these services already outside of the purview of IT and those managers.
While the records managers are asking all of these questions, some which are legitimately worth understanding, your users have blown right by you because those cloud services are so easy to use they are using them at the individual or departmental level today.
That's why I always look skeptically at survey data that suggests it's otherwise. You have to ask the right people the question to get an accurate fix on cloud usage in any company.
And the fact is the advantages are far too great to ignore, and you don't want to negate those advantages by burying your company under a mountain of compliance red tape.
That's not to say, you shouldn't have some rules and systems in place, you just have to give up the old notions of total control of data and try to get to the ones that truly matter to your organization.