May 5 2011 6:25AM GMT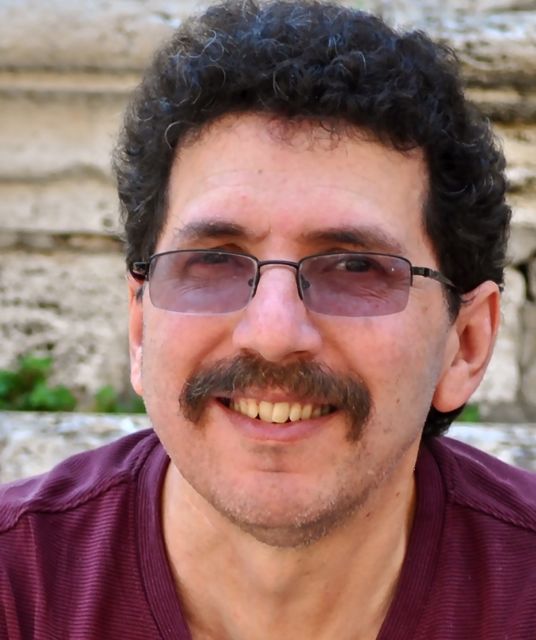 Profile: Ron Miller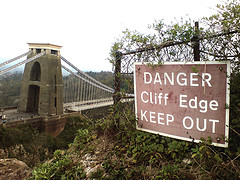 This week, as RIM held its annual
Blackberry World User Conference
in Orlando, FL, it seems a fitting time to assess where RIM is in the mobile space and what it's trying to do to restore its once dominant position in the smart phone market.
The comScore market share scores for RIM over the last year do not tell a pretty story. Beginning in February 2010, RIM had a commanding lead in market share with 42.1 percent. One year later, they had dropped 13.2 percentage points down to 28.9. Google had passed it and Apple was nipping at its heels.
As you can see from the chart below (compiled from data in comScore press releases), the drop has been steady and startling:
You can click through to see the Top Smartphone Platform data yourself if you wish, but the numbers tell a tale of a company in decline.
The phone that for all intents and purposes was the granddaddy of the smart phone has been in market share free fall for the last year under pressure from more popular Android and Apple phones.
To its credit, RIM has not stood still. It has desperately tried to regroup and staunch the bleeding, but as you can see from those numbers, the results haven't been so great. So what we are seeing this week is a company trying to find its footing.
To that end we have partnerships including one high profile one with Microsoft, delivered by Steve Ballmer himself, who announced that Bing search tools (including maps) would be the default choice on all Blackberry phones and the PlayBook tablet in the future.
The PlayBook itself is an attempt to get RIM back inside the enterprise via the tablet and to make it more palatable, RIM has developed a way to run Android apps on the PlayBook non-Android OS, while also announcing all kinds of new apps including Facebook and Angry Birds (which might not make IT administrators warm and fuzzy, but it will please end users).
There is also a new version of the Blackberry OS coming out. The good news is it will be on phones starting this summer. The bad news is that it won't be backward compatible, meaning you have to buy a new phone to get it. Will that strategy work? Hard to say, but Jason Perlow certainly doesn't have high hopes as he wrote on ZDNet, comparing the strategy to a long-forgotten early PC operating system, CP/M, which tried this approach and failed miserably, left in the dust bin of computing history.
RIM is obviously hoping that to escape that fate, but Perlow makes a good point.
There has been a flood of other announcements, too numerous to mention in a single post. The company is clearly trying hard to stay relevant and to reverse the downward trend, but part of what allowed RIM to dominate in an earlier period was that IT controlled the choice of business phones inside organizations and many chose Blackberry.
Today, end users are beginning to assert themselves, and given the choice, people have moved onto sexier devices. It's going to be extremely difficult to win those folks back no matter how enterprise-friendly RIM remains.
But clearly RIM needs to at a minimum, stabilize the situation because it really can't afford to continue to lose market share in bunches for much longer. Time will tell if the moves worked, but with a shifting market, it's certainly not looking very good right now.
Photo by Kapungo on Flickr. Used under Creative Commons License.