Aug 29 2011 5:11AM GMT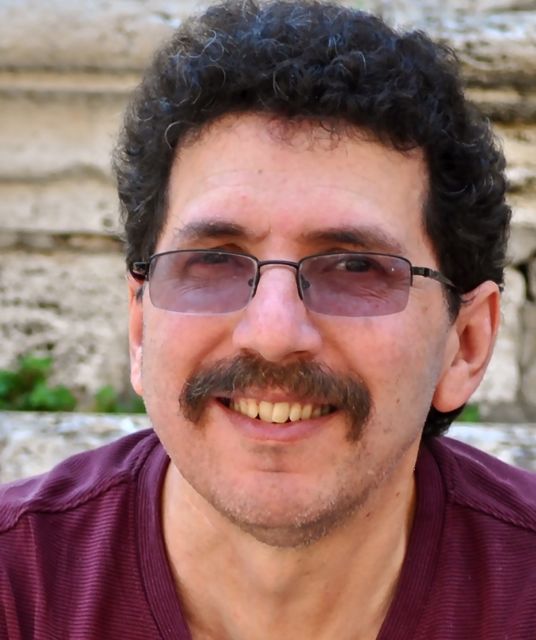 Profile: Ron Miller

When Steve Jobs stepped down as CEO last week, it left a lot of questions about the future of Apple, but realistically I think the company's mobile-cloud product road map is in place for next three to five years.
What's in question now is what happens after that. The big gaping unknown is whether Apple can continue to innovate in the same manner to which we've become accustomed when Jobs was driving them forward.
For now, Apple is a train with so much momentum, nothing is going to slow it down. iPads and iPhones will continue sell like proverbial hot cakes. Apple will continue to rake in millions. New versions will come and go — but what then?
The real test for new CEO Tim Cook will not be in keeping the current crop of mobile-cloud products moving forward — he proved he could do that when Jobs went on medical leave in 2009 and again earlier this year. What will truly test Cook is the development of the next big mobile thing.
It will only be then that Cook and his executive team can show that they can execute in the same manner without Jobs' considerable influence pushing whatever that thing is to market. What's more, the question hangs out there as to whether Apple can continue to build excitement about that big thing without Jobs' marketing acumen and cult of personality.
Whatever happens in the future, Jobs has left Apple in an enviable position. With a reported $75 billion in cash, Apple could survive for years and years, even as an also-ran company living off its former glory — and I don't see them sinking to such depths.
It would take a mighty big screw-up to mess with what Jobs has built with Apple, and by all reports Tim Cook is an extremely competent man in his own right.
But having management skills and being a visionary are two different things. It's clear that Jobs' shoes are going to be hard to fill when it comes to the vision thing.
If I were a betting man though, I think I would place my bets on Apple. Just a couple of weeks ago Apple was fighting Exxon as the most valuable company in the world! Think about that for a second. A consumer electronics company was vying to be the most valuable company in the world. It's remarkable really.
And it's that legacy (for lack of a better word) that Jobs leaves firmly in place as he steps down. The stock fell on his news of course, but chances are as Apple continues to sell product in the way we have come to expect, it will rise again.
None us knows of course what happens to Apple in the post-Jobs era, but we do know one thing. Apple still has the products people want and some very smart people in place — and they should be a force to reckon with in technology for some time come — with or without Steve Jobs.