Dec 17 2012 8:20AM GMT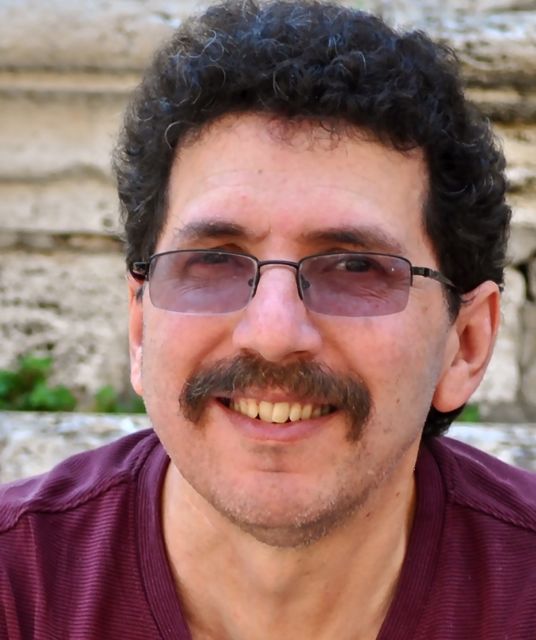 Profile: Ron Miller
It's that special time of year when the technology news cycle slows down and all tech journalists turn toward those old chestnuts: year-end wrap-ups or predictions for the coming year. In the spirit of looking ahead I've decided to look into my mobile technology crystal ball and make some prognostications for the coming year. Maybe in December 2013, we can look back and see how accurate I was (or not).
Here we go:
Buh-Bye RIM; We hardly knew ya
The first one is pretty easy. RIM goes down once and for all. After losing market share for years, and having lost consumers along with it, the handset business will be cut off and drowned in Lake Ontario. No body will be found. I'm sure somebody will buy the other pieces like their patents and perhaps their server business, but Blackberries will go back to being fruit and the handsets will be a footnote in mobile history.
Microsoft Mobile barely makes a dent
Microsoft realizes once and for all, that for better or worse it's a desktop software company. Maybe its cloud play begins to gain some traction in 2013, but Microsoft phones and tablets? Not so much. Let's face it, even if Microsoft took 10 percent market share in tablets and phones, it would be a raging success, but I'm going say they get half that. By the end of 2013 if they haven't reached 5 percent, I think we can confidently call the mobile strategy a failure.
Android gains, but Google rues the day it bought Motorola Mobility
Android will continue to make gains across the tablet and smartphone space, although the latter will begin to flatten even while the former one grows. Google realizes too late, however, that it threw good money after bad when it bought Motorola Mobility. It's not a hardware company and trying to buy its way into the hardware space with a company that makes inferior products doesn't help. They don't make much money and piss off their OEMs. Seems like a perfect lose-lose situation. The only question left is what they do about it.
iPad loses market share, but makes gobs of money
Competition begins to catch up with Apple as Android tablet makers begin making better and better devices for increasingly attractive price points. That doesn't mean we have to cry for Apple because of their smart supply chain management, app store revenue and high margins, they will continue to make gobs of money. Apple may not dominate as it once did, but it will be fine.
Nokia hangs on, but barely
Nokia won't go the way of RIM next year, and in fact, will probably see some gains in Europe and Asia, but competition from Apple on one end and low-priced Androids on the other will make it tough sledding for the Finnish company in 2013. We may hear rumblings of a sale by the end of the year as Nokia's options continue to shrink.