Mar 31 2014 12:48PM GMT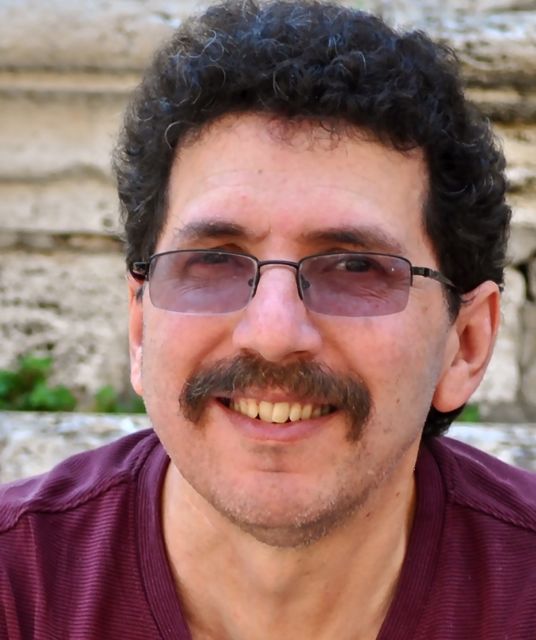 Profile: Ron Miller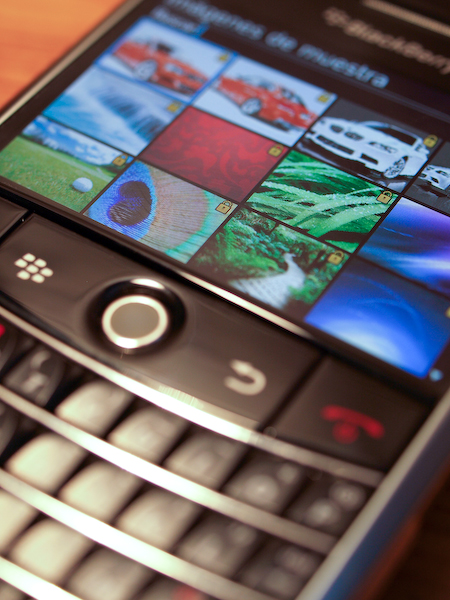 It can't be easy for BlackBerry CEO John Chen. He basically took over a sinking ship, a company that once dominated the smartphone market finds itself dropping well below 5 percent market share. Clearly it can't survive simply as a handset maker, but could there be another way for the company to redefine itself?
It's no secret that BlackBerry was once the darling of big business, but that was in the days before iOS, Android and BYOD, and despite a still fiercely loyal base of users, BlackBerry has watched while its market share plunged and the company desperately tries new phone strategies. Just last week, CEO John Chen suggested that BlackBerry would go back to its roots and offer a new high-end phone with a hard keyboard, but that clearly didn't work with the Q10 last year, so it's unclear how it would work going forward, even on a redesigned phone.
And even while BlackBerry tries to find ways to staunch the bleeding, even its most diehard customers in finance appear to be moving on. A recent survey found that a third of respondent companies had already abandoned BlackBerry and 41 percent of others are exploring alternatives in preparation for moving on. Even the government, the other hardcore customer is looking at alternatives.
Just last week came more bad news in the form of BlackBerry's latest earnings report, but even as CEO Chen pleads for shareholders to be patient, it's hard to imagine after watching the company decline for so many years, that there's much of that left.
Against this back drop, was there any good news for BlackBerry?
Well as a matter of fact there is a glimmer of hope for the beleaguered phone maker. Bloomberg reports that BlackBerry's QNX operating system is the system of choice for many of the world's car makers including Ford and BMW. And this is an area that both Google and Apple would desperately like to exploit. Chen sees an opening in the car market along with the burgeoning connected device market (also known as the Internet of Things) and the data these devices are going to be producing.
But the question remains whether BlackBerry can make this pivot and find a way to transform itself.
When I attended Mobile World Congress in February, a BlackBerry spokesperson also suggested that the phone maker would be trying to enter the low-end phone market in attempt to jump start marketshare anyway it could.
BlackBerry desperately needs to lead something and the developing car market is a good start. It's hard to imagine at this point that they can hope to capture any significant traction in the phone market, even with the new strategy to capture low-end market share, but if the company can begin to expand in different directions, it offers some hope that they can find a way to redefine themselves as a software and services company, a direction Chen has suggested could offer a future for the company.
At the very least, Chen could make the company more desirable for an outside buyer and provide a way to maximize the shareholder's return on investment. For now, Chen continues to push buttons and pull levers and hope for the best. What else can he do?
Photo Credit:  m lobo on Flickr. CC 2.0 Attribution-ShareAlike License