Jan 30 2013 12:41PM GMT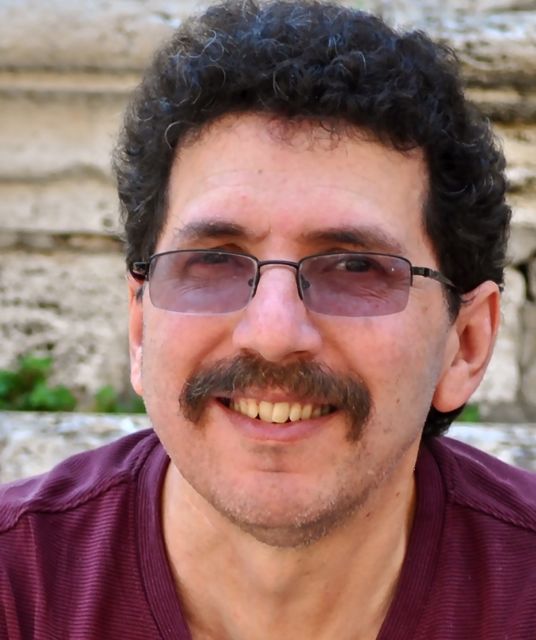 Profile: Ron Miller
When BlackBerry released the BlackBerry 10 line of phones today, it reminded me very much of a basketball player who made a basket after buzzer had sounded, the competition was in the locker room and the stands were empty. Nice try, but it didn't count.
First the good news. These appear to be really nice phones and VentureBeat reports they have lined up all the big names for apps including Skype, Facebook, Box, Evernote and Twitter. They even had the good sense to change the company from Research in Motion, a name that never made sense to me, and officially call the compnay BlackBerry. A name change was overdue, although they might have broken completely with the past and tried something new.
Today's announcement involved two phones, the Q10 and Z10. The former is a more traditional flat-front glass smartphone without a hardware keyboard, The latter has the external hardware keyboard we are used to seeing on BlackBerry devices. These aren't your father's BlackBerry phones though. They are slick and beveled and actually pretty.
And the Z10's Time Shift Mode feature is a huge differentiator. It's like a DVR for your camera, letting you shift back in time to get the shot you might have missed by waiting too long. It sounds futuristic and cool, something you don't normally associate with BlackBerry, although I imagine you need a lot of hard drive space to accommodate that kind of ability. You can see how it works in the short YouTube video below:
The bad news is in spite of getting all the major players to build apps, and coming up with some phones that dazzle, BlackBerry has been in free fall for over three years. It went from a company that controlled more than 40 percent of US smartphone market share in 2010 to an also-ran by the time they made this announcement. By November of 2012, the most recent data available,  comScore was reporting RIM, now BlackBerry, controlled a mere 8.3 percent. That is a precipitous loss of market, and when your brand takes a hit like that, it's hard to recover.
The company may attract the few advocates it has left, but it's going to be very difficult to break the iOS-Android stronghold on the market.
And I'm not the only one who thinks so. Adam Leach, principal analyst at Ovum said in a statement that he was also impressed with the platform and the phones, but  essentially, it didn't matter. "Ovum believes that despite a well-designed Blackberry 10 platform, that will certainly attract short-term interest from existing users the company will struggle to appeal to a wider audience and in the long-term will become a niche player in the smartphone market."
And BlackBerry isn't helping itself as FierceWireless reports by delaying the US release until March. When you wait too long to get your updated product to market, the last thing you want to do is get your potential market hyped up and then make them wait 6 weeks. It's the kind of dumb move that has hurt this company in the past.
I give BlackBerry a lot of credit though for doing what it needed to do. The problem is, they're about 18 months to two years too late to the game. They made the shot they needed to. But while they stood by the basket with hands thrust in the air, it simply didn't matter. The game was over long ago.