Aug 12 2013 9:09AM GMT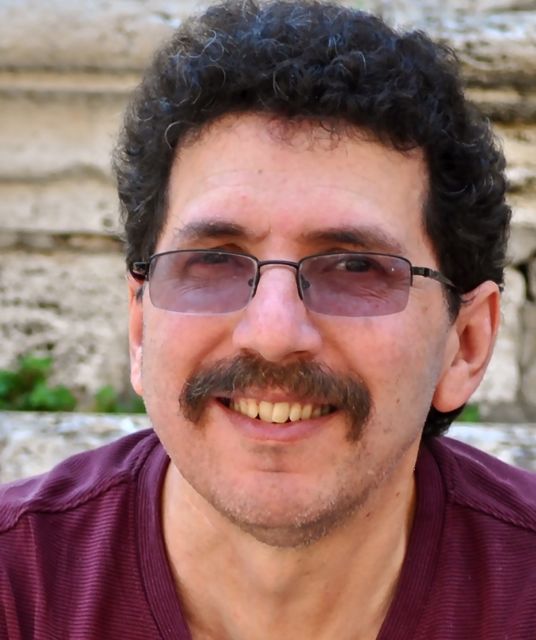 Profile: Ron Miller
On December 17th, I made my mobile predictions for the coming year. The first one was predicting the demise of RIM. Today, the company reportedly suspended shares and formed a special committee to administer the Last Rites.
The actual purpose of the committee is to find a buyer or find some way to keep the company afloat, but at this point, it seems highly unlikely that is going to happen. As I wrote last year, Blackberry 10 was the company's last stand, and even though it created a nice phone and developers reportedly liked the BB10 development program, it was too much, too little, too late.
It wasn't as though the prediction was a huge gamble on my part. As I wrote at the time, "After losing market share for years, and having lost consumers along with it, the handset business will be cut off and drowned in Lake Ontario. No body will be found. I'm sure somebody will buy the other pieces like their patents and perhaps their server business, but Blackberries will go back to being fruit and the handsets will be a footnote in mobile history."
In fact, you might find this hard to believe, but as recently as June, 2008, RIM gained almost 10 points of marketshare to settle in at 44.5 percent. That would be the watershed moment for the company. A year later, Android would begin to take hold and between Android and iPhone, consumerization and BYOD along with a lack of vision on the part of the company, Blackberry would begin its long descent from being to nothingness.
Lest you think I take glee in this company's demise, I don't. I hate to see it leave the smartphone market stage, partly because it was the pioneer in the market and for a long time produced good phones that did the job solidly and well, and partly because it's one less competitor for Google and Apple –and that's bad for all of us. But like so many disrupted companies, Blackberry, a once great company, simply couldn't adapt quickly enough to a changing market. By the time, it came out with classy Z10 and the retro Q10, the game was already over. The company just didn't know it yet.
Blackberry is trying to put its best face on what is clearly the beginning of the end by forming this committee as one last effort to keep the company going. According to a statement released by the company this morning, the committee is charged with finding strategic alternatives. "These alternatives could include, among others, possible joint ventures, strategic partnerships or alliances, a sale of the Company or other possible transactions." What they don't say of course, but what is between the lines, is that it is exploring alternatives to packing it in and going home. That would seem unseemly to shareholders though, wouldn't it?
But make no mistake, this day and this committee marks the end game for Blackberry, at least as we've known it, as an independent company. There's a bunch of assets and cash on the books, so they can hang on for some time, but the company that was once the gold standard of smartphones has begun its death march– and it's sad day for us all.
Photo Credit:  miggslives on Flickr. Used on CC 2.0 license.