Aug 23 2012 11:02AM GMT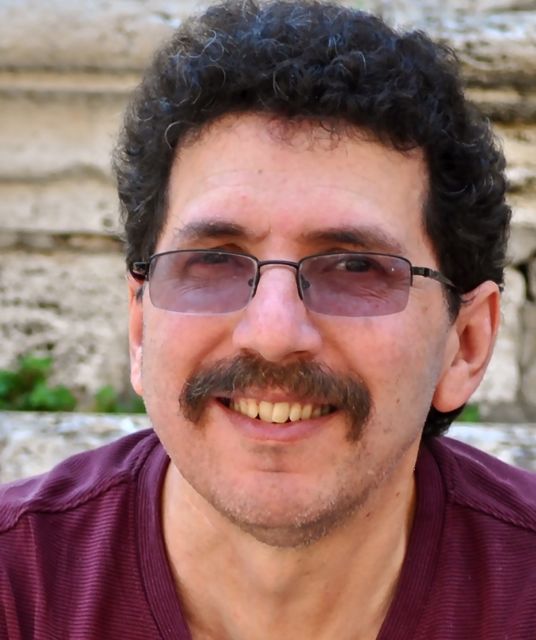 Profile: Ron Miller
I first learned about the idea of a private cloud several years ago while watching an executive from VMWare give a lunchtime presentation at the MIT CIO Conference. The idea of turning IT from command central to a service portal was a compelling one.
Up to that point, while I had heard the term private cloud bandied about, I didn't understand the true nature of it, but  the  concept that you could create a set of generic services and operate like a public cloud vendor in-house had the power to transform IT and its relationship with organization — at least in theory.
It's one thing to look at something like the private cloud conceptually and see it could solve a lot of problems. Instead of running to IT to set up a SharePoint site or a LAMP stack — and waiting days or weeks for it to happen — users could go to the online service center, choose from a set of services, and be off and running immediately without any IT intervention. Sounds pretty good doesn't it? Maybe too good.
The key of course is to keep it simple and let users take off. When you combine self-service with enterprise social software, you could have users solving a lot of problems among themselves and avoiding lots of calls they used to make to the Help Desk to resolve often simple matters.
What would IT's role be in all this? IT could be left to look at bigger picture system-level issues and higher level customizations that fell outside the norms of the service portal. It sounds like a great idea, but where's the proof? Tech Journalist, David Strom wrote about a real-world implementation and it worked just like the VMWare executive drew it up. Marketing meets reality. Who would have have believed it?
The story, which was told by Derald Sue, the CIO at InsideTrack.com at the Gartner Catalyst conference was one excellent example of an IT department transforming from what Sue called "order takers" who didn't empower the business units to one where they provided real service.
You can click through to read the entire story, but the point is that real change can happen when you implement a private cloud and bring in the right people to make that happen. The end result didn't happen overnight, but over time, Sue reported his department changed. It was no longer perceived as obstructionist. Instead it was a real service center for the organization.
If you're reluctant to change because you don't want to buy into the latest cloud marketing hype that says it's supposed to change you and your organization in ways you can't imagine, it's hard to blame you. You've probably been dealing with technology industry hype for a long time, but once in awhile, there is a hint of truth behind that hype, and in one case it least, it worked according to plan.
Photo by elizaIO on Flickr. Used under the Creative Commons License.