Apr 20 2011 3:15PM GMT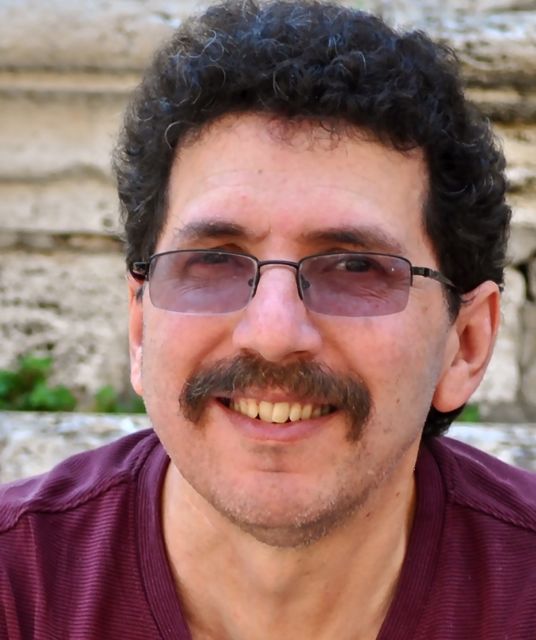 Profile: Ron Miller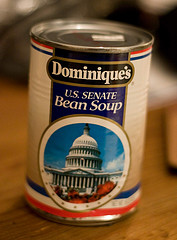 Even if you don't love the cloud, if you support the idea of innovation in the cloud, you had to shiver a little bit at the news of bipartisan legislation to regulate the Cloud — especially when one of the sponsors is
Senator Orin Hatch
, the 77 year old Republican senator from Utah, who I'm guessing probably still has his emails printed out for him.
The legislation, which was filed along with Senator Amy Klobuchar, Democrat from Minnesota, who according to a post in the Twin Cities Business blog — and I'm not making this up — introduced the legislation at the Richfield, MN Best Buy store. I guess Senator Klobuchar thought that a consumer electronics store was the best place to introduce legislation about something she probably knows little or nothing about. I would have loved to have had a seat at the planning meeting for this event.
Senator Klobuchar (and her staff) obviously understands technology as proven by her insightful quote introducing the legislation in which she stated, "This legislation will clarify the rules of the road to make it safer and more convenient for both consumers and companies to zoom along on the information superhighway. It's pro-consumer, pro-business, and pro-innovation."
It's all those road analogies and pro-thingies. How wonderful. And just to show how technologically hip she really is she then handed it over to Best Buy Geek Squad members to offer a cloud demonstration. Golly, that must have been fascinating.
As for Senator Hatch, he's the guy who in 2003 suggested that copyright owners should be able to destroy the computer equipment of anyone suspected of copyright infringement. He backed off a few days later, when it was discovered his own official web site was, ahem, infringing on someone's copyright. I'm thinking his depth of technology understanding probably hasn't evolved that much in 8 years that he's the best person to drive legislation about regulating the Cloud.
The legislation itself is about providing security in the cloud. I'm guessing the senators heard or read that there are concerns about cloud security and they decided to be proactive and do something about it, to save the world from hackers and other miscreants (like those pesky copyright violators).
But if you ever want to kill innovation in a New York minute, let the United States Congress regulate a technology they know absolutely nothing about. I'm sure it would be entertaining watching C-Span for the debate just to see what our elected officials had to say on the matter.
All joking aside, however, cloud computing is a very real and still developing industry. Yes, countries have to find ways to share information across borders and processes have to be worked out to ensure data security, but maybe instead of having two senators with no technology background whatsoever designing that system, just maybe we should let the standards bodies have a go at it. I'm still shaking at the thought of the US Senate doing it.
Photo by manwithface on Flickr. Used under Creative Commons License.