Nov 18 2013 8:42AM GMT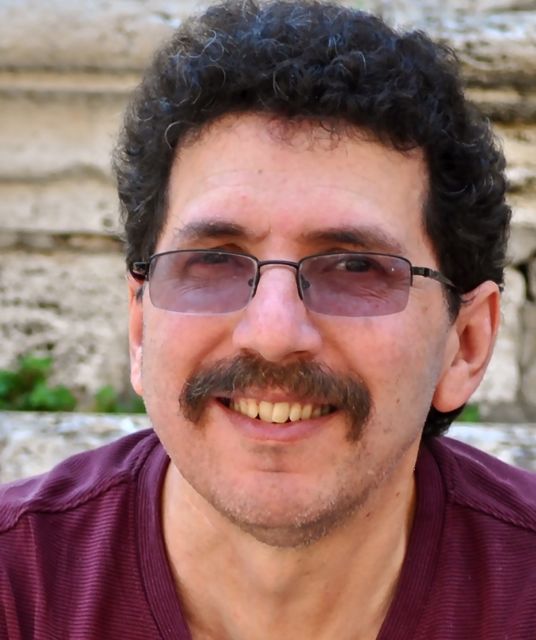 Profile: Ron Miller
We've seen all kinds of movement to the cloud in recent years, but the one that could have the most impact is  the desktop in the cloud, as Google and now Amazon are trying to give you a complete desktop in the cloud.
Sure, we've seen servers and storage in the cloud and we've seen business software in the cloud. We've seen developers get in on the action with platforms in the cloud, but it was only recently we started to see the desktop in the cloud.
And what's funny is that Microsoft, the company that lays claim to the desktop in business with the Office/Windows franchise is getting left behind by the likes of Google and Amazon.
Microsoft should be by all rights be taking over this market, but Amazon announced a new product last week that will actually challenge Microsoft in its own backyard. Microsoft hasn't ignored the cloud of course. They have Azure and Office 365 and they purchased Yammer, a cloud-based company, but they haven't taken the cloud by storm.
Now Amazon is undercutting them at their own game with their own products. The latest Amazon trojan horse is called WorksSpaces, which runs…wait for it…Windows 7, Office and Internet Explorer –all in a convenient and low-priced cloud package. Somehow Amazon is beating Microsoft at its own game by doing what it does best, and undercutting the competition in terms of price.
As though that isn't enough for Microsoft to worry about, there's also ChromeOS, which is kicking butt and taking names in laptop sales. In fact, if you take a look at Amazon, the number 2 and number 4 laptops for 2013 are Chromebooks running ChromeOS.
What Amazon and Google have in common of course is that they are major cloud players, and even as Microsoft tries to play catch-up in cloud and mobile, it is forever being pressured by companies born in the cloud and have a leg up on them because of that.
Microsoft can produce cloud products, but its bread and butter has always been the desktop and when customers go looking for cloud products, they look at cheaper alternatives from vendors that understand the cloud. They don't go looking to Microsoft (even when it involves Windows and Office) and that has to be terribly frustrating for Microsoft, and could even be a reason why Steve Ballmer has had enough as CEO and is stepping down.
I wrote last week about how the cloud changed procurement and that it isn't going back to the old way where IT controlled everything. This ability to launch the entire desktop in the cloud is just another step in the cloud evolution.
Some IT pros see this as a positive. Others see it as a attack on security and even their very livelihoods, but as companies look for ways to reduce the overall cost of doing business, it only makes sense that going to the cloud and getting desktop services far cheaper than you can from Microsoft is the way companies are going to go.
As I've written here before, Microsoft recognizes this shift of course and they are doing everything in their power to combat it, but so far, they have not made any significant gains and this latest move by Amazon could really hurt them.
What's clear is the cloud has changed the way we think about computing services, and the ease of deployment, the low cost and the convenience could change the way we think of desktop computing moving forward, just as it changed servers, software and development environments.
Photo Credit: (c) Can Stock Photo