Jun 7 2012 11:20AM GMT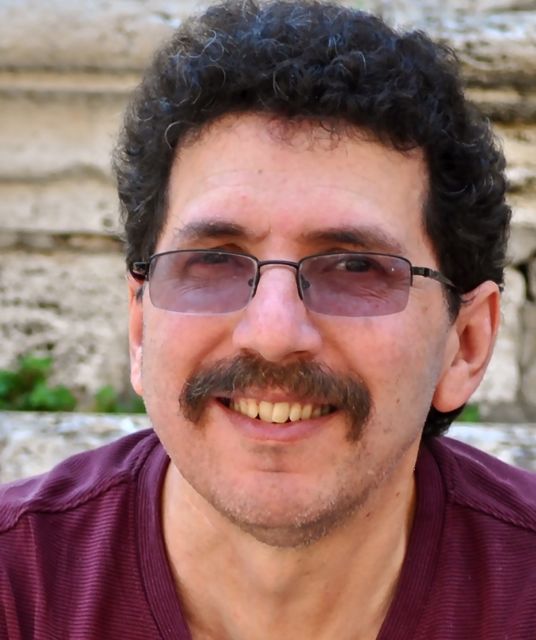 Profile: Ron Miller
In its latest mobile numbers, comScore reports that while apps and browser usage each made gains in its April numbers report, the two are still so close, it's impossible to call either one a clear winner — and that is likely to continue to be the case for some time to come.
For all the talk that Apps are going to be replaced by HTML5 in the browser, so far at least, the numbers don't support that. In fact, apps had a nice little lift in the most recent report moving from 48.6 in January to 50. 2 in April, a rise of 1.6 percentage points.
Interestingly, browser use increased as well, although it didn't go up quite as much moving from 48.5 percent in January to 49.0 percent in April. So the two went from being separated by a thin .1 percentage points in January to a more significant 1.2 percent separation in April.
It looks like for the short term Apps are winning, at least by a little bit. Smart phones at this point are driven by their app stores. One of the major considerations when you buy a smart phone today is the quality of the app store behind it. It's one of the reasons why Apple is doing so well selling iPhones and why the Lumia 900 hasn't made much headway yet.
Apple came up with the first mobile app store and it's still the most popular. Microsoft is trying to build up its inventory and its developer ecosystem, but it still has a long way to go just yet. Android is somewhere in the middle.
But will apps always be the driving factor in our smart phone purchase? Not if Mozilla has any say in the matter. Mozilla and its Boot to Gecko phone is bound and determined to standardize using HTML5. Although it may feel like any other conventional smart phone, their apps are all web-based. As a Mozilla represenative told me last winter at the CeBIT trade fair in Hanover, Germany; "the web is the platform."
The beauty of this approach from a development perspective is that you don't have to create multiple versions of a program for the different phone operating systems. Instead, you just have to build in tweaks for individual phones.
And Mozill'a sophistication around this is growing. One of the advantage of using apps is that you can tap into the phone's hardware at the OS level including the accelerometer, camera, compass and so forth. But The Verge reports that Mozilla has developed what it calls a Web API, the purpose of which is to be able to tap into the phone hardware in a similar manner. This is a big step because it puts browser apps much more on par with OS ones.
Mozilla still plans to use an "app store" even though the apps will be based on web standards, rather than a particular phone OS.
As these kinds of tools develop, it would make sense for developers and users to have a standardized way of building and using apps. No system would likely allow you to create one code base because of differences in phone hardware, but when it's based on standards it's going to simplify everything.
Proprietary phone operating systems aren't going anywhere just yet. They are lucrative and as these numbers show users are very comfortable using the app system, but perhaps over time as HTML5 begins to catch up with OS-level functionality, we will witness a transition to web-based apps. It could happen.
Photo by richiec on Flickr. Used under Creative Commons License.