Jan 23 2014 11:31AM GMT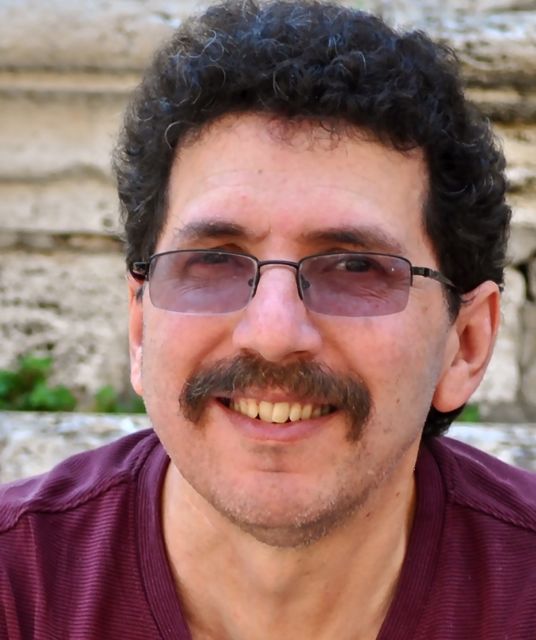 Profile: Ron Miller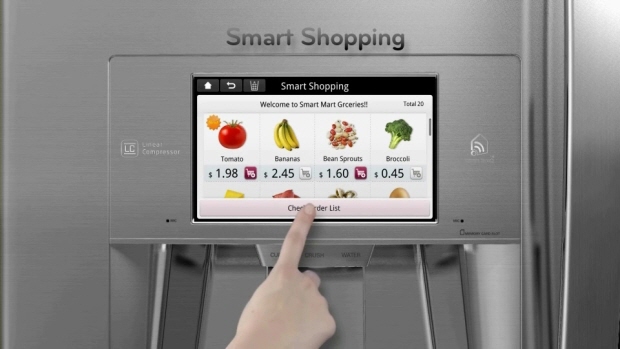 We are squarely in the midst of the golden age of apps, and if you believe some projections from Gartner, it's only going to continue to grow over the next several years, and as it does we will be interacting with apps on variety of devices beyond our phones and tablets.
For starters Gartner predicts that by 2017 we will have downloaded apps 268 billion times. That seems like a lot, but consider, according to sources as of June last year, we have already downloaded almost 100 billion apps, split fairly even between the Apple App Store and Google Play. And Google reported after Google i/O in May that 2.5 billion apps had been downloaded alone in the previous month.
What's more Gartner expects that to result in a whopping $77 billion in revenue.
It seems those numbers could be a bit low if you consider that we are very likely going to start seeing apps moving beyond the smartphone and the tablet. We reported last week about Google, Apple and others fighting for access to your car. We've already seen apps on the TV and at CES this year, there was more talk of smart ovens and ranges. We've already seen intelligent thermostats like Nest, which Google bought last week for $3.2 billion.
And of course there are wearable devices like Google Glass and NikeFuel.
And most of these apps are free, regardless of the device. In fact, Gartner reported that 92 percent of app downloads last year were free. So what is the value proposition for the app developers?
There are a number of them. First of all, apps provide access to your content in a discrete package where you're the only game in town. On the web, you are competing for the user's attention and you could argue it's easier to move away than an app.
You can also make money from inside the app. If you download any game, for example, they are constantly trying to get you to pay real money and get access to features beyond the base package. It's something that works for a lot of app makers.
But the greatest value in these apps isn't the ability to get people to buy more, although that's not so bad either, but in the data you can collect about the user based on the way they interact with that app.
Gartner says brands are beginning to build sophisticated tools around these apps to collect and analyze elements such as "consumer's demographic data, location, preferences, habits, and even his or her social circle, in some cases." And Gartner believes this will become even more prevalent as apps move into the home.
It's worth noting that not everyone including myself his happy about all this data collection, but that's a matter for another post.
In case you were wondering why Google would pay so much for Nest, that little device will give Google insight into your habits inside your house and you can imagine the value that Google sees in having that kind of data and why they went ahead and scooped up Nest now.
However these companies choose to make money from apps, it's clear that as Tim O'Reilly once said, "He who has the most data wins." Apps give companies an easy way to collect data, and if Gartner is right, we're going to continue to provide that in increasingly large numbers.
Photo Credit: Courtesy of LG Appliances