Aug 11 2011 9:04AM GMT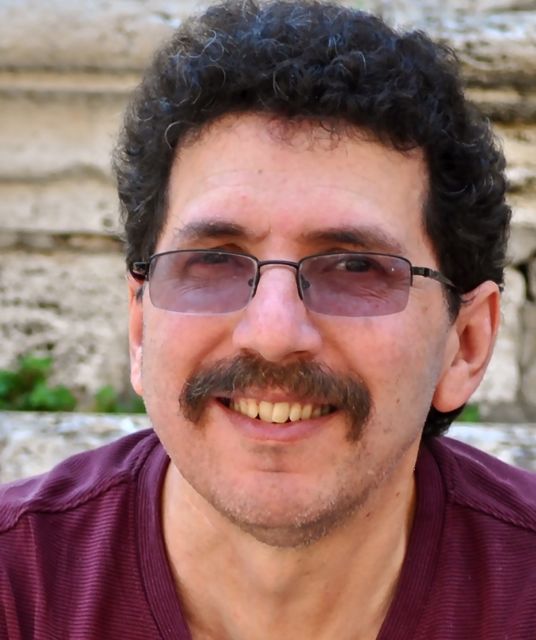 Profile: Ron Miller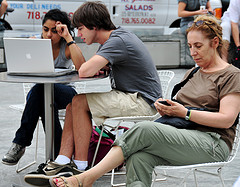 Yesterday,
Venture Beat reported
that Chris Webber, who is the North American president of Nokia suggested that the Android-iPhone app-centric view of the world was "outdated." While that might have been wishful thinking on Webber's part, it seems he wasn't alone in wondering about the long-term viability of apps, as there were articles and discussions galore yesterday.
But the fact is that apps provide information in a convenient mobile package and for that reason I don't believe they're going anywhere any time soon.
That's because sometimes an app just works better than a browser. For example, I own an iPhone and I have I have a free app from AT&T that gives me a consolidated view of my family's data and phone usage during the month, my current bill, the ability to turn services on and off and other features. Yes, I can get the same information from the AT&T web site in a browser, but because AT&T hasn't tuned its web site for a mobile experience, it's an exercise in frustration with lots of pinching and scrolling to see the same information I can see so easily in the app.
Yet the browser still has a key role in the mobile experience as the new Amazon Kindle Cloud Reader app clearly illustrates. In this case, Apple put up several obstacles for Amazon in its quest to place the Kindle app in the Apple App Store. So what did Amazon do? In a brilliant move, it did an end-around and found a way to display the contents of your Kindle account in a browser.
While some people, such as Tim Camody on Wired, were critical of the app, others such as Richard MacManus on ReadWriteWeb saw this as the beginning of a weakening of Apple's walled garden and the ascendancy of HTML5.
A discussion on Google+ started by Steve Rubel had a variety of opinions on the apps-browser argument, but as one writer indicated, sometimes because of connectivity issues, it's easier to access information in an app — not to mention that you can access some content offline in an app and you couldn't do that in most cases in a browser.
Further, while it's all well and good to find a way to bypass the App store as Amazon did, you have to wonder, considering the popularity of the app metaphor, if it's a wise move from a business perspective, at least in the short-term.
These are all open questions, but for now I don't see apps going anywhere. Perhaps the browser will eventually become the predominant way we access web sites and services as HTML5 matures, just as it always has been on the desktop, but I believe apps and the browser will live side by side for some time into the future because they each have a key role in the mobile experience.
Photo by Ed Yourdon on Flickr. Used under Creative Commons license.