Dec 23 2013 10:01AM GMT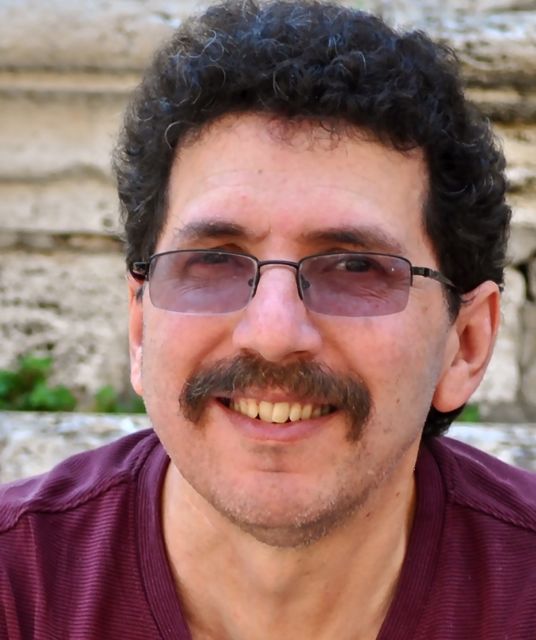 Profile: Ron Miller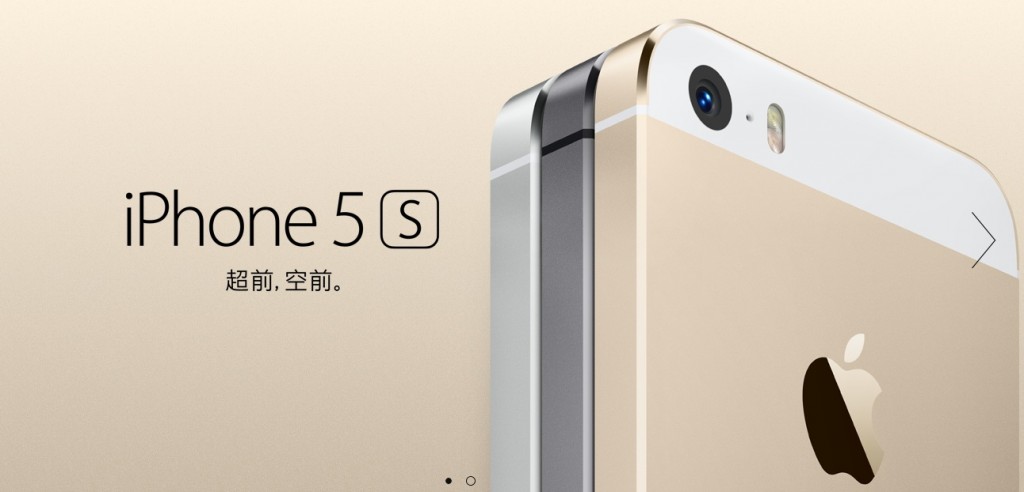 Apple announced a juicy new deal with China Mobile this week, which according to the New York Times, gives them access to a huge new market starting next month.
Apple sold 23 million iPhones in China last year. Android remains the clear favorite, although exact numbers are hard to pin down. It's fair to say, that low-end Android phones have done extremely well in the Chinese market.
But this deal gives Apple access to a network with 763 million new customers. Of course, the vast majority of these people will continue to buy those attractively priced lower end Android phones, a market where Apple doesn't care to compete, but even if a small percentage of people were to buy iPhones, that would add up to a huge sales boost for iPhones worldwide.
It's a popular notion to count out Apple and suggest the company has peaked and is on its way down. Some people have gone so far to suggest that Windows phone could catch Apple at some point, but the tricky part of predicting marketshare numbers is that it's a moving target as this deal shows.
While Apple has clearly dropped in overall marketshare numbers worldwide according to IDC, it continues to sell phones in impressive numbers, numbers that are even more impressive when you consider Apple could do this as a single company selling just three models, as opposed to hundreds of Android models from a variety of manufacturers from Samsung to HTC to LG and many others
What many people fail to realize when we have a marketshare discussion, it that there isn't a fixed market pie for smartphones, at least not yet, and there very likely won't be for years (if ever). This deal gives Apple a foothold in a huge network and that could boost iPhone sales well above 50 million for this quarter, which no matter what you think of Apple, is a rather impressive number.
I think you could easily predict that the new deal with China Mobile could double the number of iPhones sold in China in 2014, and that's a conservative estimate when you consider that capturing just 10 percent of the China Mobile market could translate into more than 76 million Apple phones being sold.
Apple can never hope to compete with Android in Asia where there are variety of phones at every price point, but what it can do is continue to play its game at the high end of the market. It will never sell in the numbers that Android sells simply because of the sheer number of low-cost options that are available.
But Apple doesn't need to try and catch Android. It just needs to find ways to continue to sell what it sells at the price it sells and if it can capture even a small piece of that China Mobile Market, it will sell more than enough phones to make impressive profits, even if it doesn't control the percentage that Android does.
Photo Credit:  Courtesy of Apple