Jun 11 2013 8:36AM GMT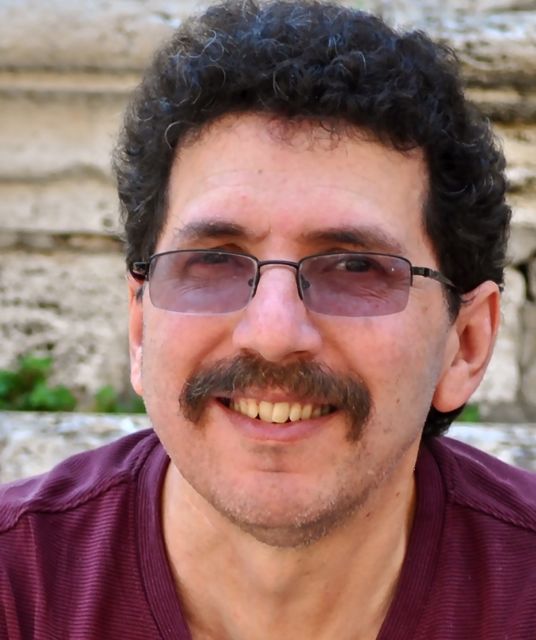 Profile: Ron Miller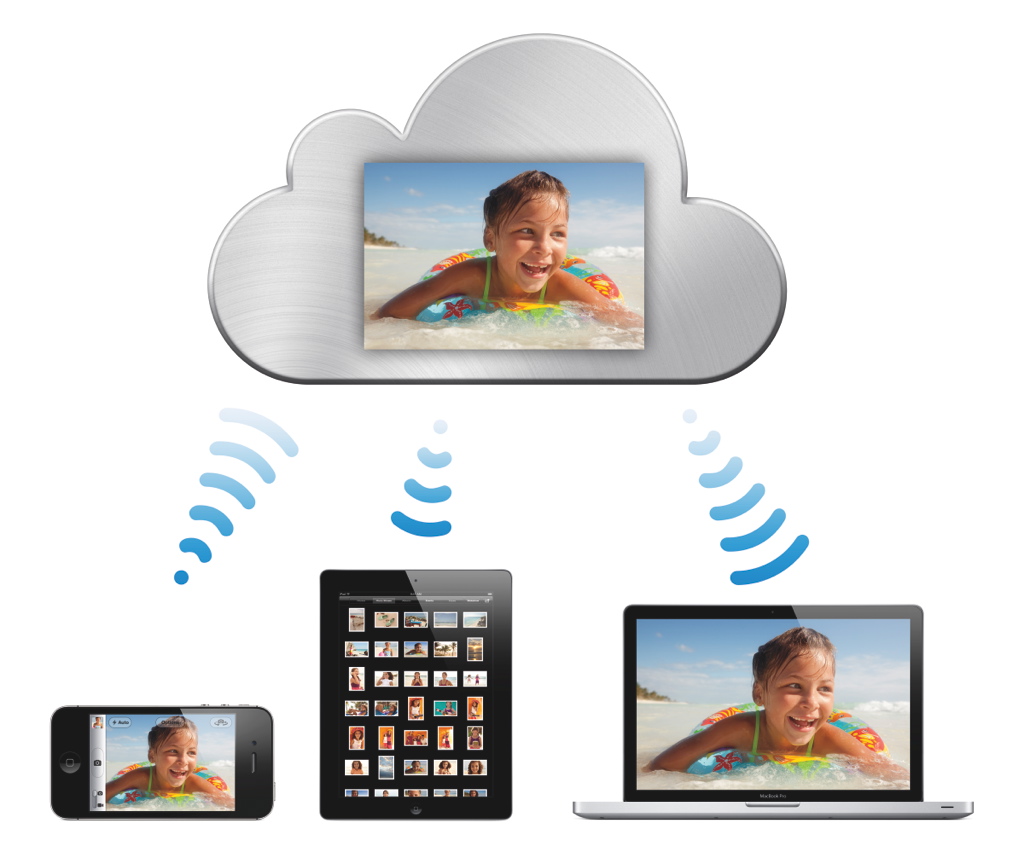 Up until the WWDC keynote this week, I was convinced that Apple simply didn't understand the cloud or how to use it to share content conveniently across devices, but they surprised me on Monday with new ways to bridge the gap between iOS and OSX.
Among the changes you'll see when you upgrade to OSX Mavericks later this year is a keychain that stores all of your security credentials across devices, whether iOS or OSX. As you can do with Amazon Kindle books, your books will now sync across devices and you can open an ebook on any device, and you will open it where you left off with any markups carried from device to device.
In addition, OSX now has a new powerful tagging feature, which is another step away from the folder/file cabinet metaphor we've been using across operating systems for years and toward a more free-form type of organizational structure. You can create tags on the fly and they sync across all your devices, so if you search for a tag on OSX all the files you have tagged with with that identification, whether in iCloud or on your hard drive will appear in the results.
What's more, Apple finally introduced web versions of the programs in the iWork suite giving you any time, any device, any OS access to these programs. You can even use them on Windows machines and you can open and edit Microsoft Office documents inside iWork programs online.
The latter was a key missing link for Apple and it gives workers access to these programs and lets those users who prefer to escape Microsoft Office or avoid Google Docs to continue to work in the Apple system online and share files with co-workers who use Office.
For Apple of course, it keeps users who may be using iOS devices at work on their system regardless of the machine they may use for their desktop work.
These are just some of the connections Apple is allowing you to make across devices and it's been a long time coming. Up until now, iCloud has been mostly confusing to me. I can't use it in the sense of backing up my hard drive. I can save files from certain applications to iCloud, but I can't drag and drop a bunch files onto iCloud as I can with Dropbox, Box or Google Drive.
I never got the sense until this upgrade that Apple got the cloud or really took it seriously.  And it's been a bit baffling to me given they opened that massive data center in North Carolina in 2010 and they're working on another one in Oregon. Obviously they have plenty of cash to invest in a cloud infrastructure, but up until this week's announcements, they never really took advantage of all that capacity.
I've never actually understood their cloud strategy at all. You can't for instance in Mountain Lion access iCloud from Finder (at least as far as I can tell). You can store your iTunes library in iCloud and in fact, it tends to offload large swatches of your library by default. This often requires you to download a file before listening to it. This has two drawbacks. First of all, if you're someplace you can't download the file such as an airplane without WiFi, you can't listen to the song. Second of all, maybe you just want to listen to the song, but you don't want to download it and have it take space on your hard drive. Why can't you simply play it from the cloud and leave it there?
I'm not sure Apple has answered these problems in iOS 7 and OSX Mavericks, but at least it has taken a big step toward using its massive cloud infrastructure to share content between iOS and OSX devices –and that is a huge step in the right direction.
Photo Credit: Apple