Jun 16 2011 2:16PM GMT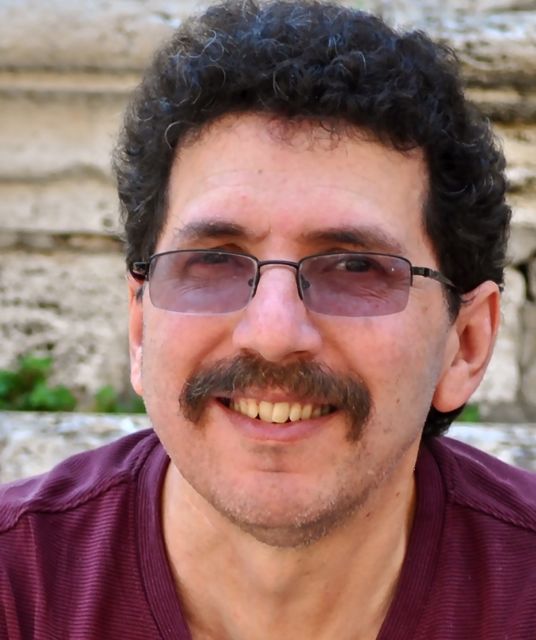 Profile: Ron Miller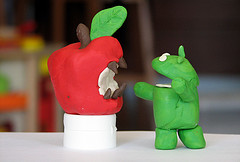 In the mobile world, there is an on-going struggle between two camps:
apps versus the browser with Apple and Google appearing to take firm stands in opposite camps
Meanwhile, as Google got ready to release the first generation of Chromebooks, it's also seemed clear where it was laying down its money and that's all in on the browser. In fact, if you buy a Chromebook, your whole life will be inside that browser.
If Joshua Topolsky is right and Apple is abandoning the browser with iCloud (and not everyone agrees with that), it would seem to be a deliberate strategy to push apps.
For the sake of argument, if these two behemoths truly decided to set these kinds of positions without compromise, it would certainly make for an interesting contrast and test-bed for the app versus browser battle.
Up until now, Apple has been conspicuously missing from the Cloud, and while Google has dabbled in the app mentality in the Android App store, to this point, it doesn't hold a candle to the mighty Apple App store.
Google, on the other hand has lived happily in the browser, whether we are talking email, documents, calendar, blog, photos or RSS feeds. You can log onto a browser on any device any time and access your personal Google services.
Apple wants to bring that same sort of ubiquity to Apple devices, but absent of the browser. Instead of using the browser as the cloud driver, it is providing automatic updating via the cloud to all supported software and devices. That means if it works as planned (and it darn well better), you open an app like say, iTunes on your Mac Book Pro and buy the latest hot single (or update your best client's contact information in iCal – ya that's it), it should appear without intervention by you on your iPhone, your iPod Touch and your iPad (and even apparently iTunes on your PC in the case of the song).
Both companies want to lock you into their visions because that's what big companies try to do to stay big. On one hand I like the idea of automatic syncing across devices. It's completely mindless and if it just works, it's going to be very convenient for Apple users, but I don't like the idea of being tied exclusively to apps. And in some way, this strategy completely misses the point of cloud computing.
Sometimes (and perhaps it's just because it's how we're used to working), it's easier to open your browser and find your content, regardless of where you are or the device you are using. Google's banking on that, but they are doing it to such an extent, that there is no life outside the browser.
With the Chromebook vision, you have a browser and a very small amount of local hard drive space and that's really about it. Everything you do is in that browser. It might appeal to schools and very strict organizations, but most users are not going to like living in the browser 24/7 any more than they will like being tied to apps in the Apple vision.
So we appear to have these two competing cloud visions, but if either company wants to really take control, they need to develop strategies that encompass both apps and the browser because users very likely want the flexibility to do both, depending on the task at hand.
Photo by Tsahi Levent-Levi on Flickr. Used under Creative Commons License.