Jun 28 2012 10:24AM GMT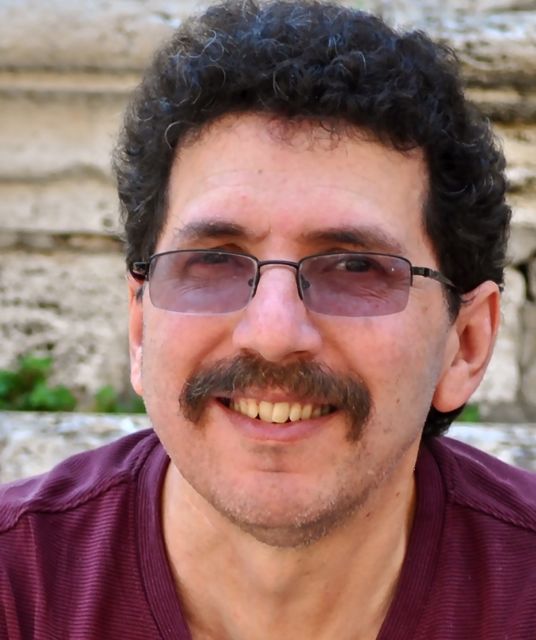 Profile: Ron Miller
I believe in the power of competition. It drives companies to develop and change and when companies compete in a level marketplace, then consumers win. That's why I love the competition going on in the tablet space these days.
While I haven't made it a secret that I think Microsoft and Google's forays into the tablet market are misguided (to say the least), I still believe that their entry will have an impact on Apple and Amazon and Samsung and all of the other tablet manufacturers because they will try things to differentiate themselves from one another, and when they do that, they will force their competitors to pay attention and to rethink their approaches.
It's good for the market and it's great for consumers. I've been writing about technology for a number of years now and I've watched as Microsoft, Google and Apple fight the big fight, scratching and clawing at one another, constantly trying to get an advantage, to find the upper hand to force us all to use their products exclusively.
Consumers tend to fight that though. I  had a conversation on Twitter the other day where one person was suggesting that SMBs would like a one-stop shop cloud vendor with software, platform and infrastructure services all from the same vendor. I argued that this was neither necessary or desirable for any business to tie itself to a single vendor.
I use a lot of Apple products, but I use products from Microsoft and Google. I use Facebook and I buy stuff on Amazon (a lot). No one vendor gives me everything I need, and though they may try to take shots at one another's strengths, it usually doesn't work. Think about the Zune or Ping if you doubt me.
But even these failures fuel the competitive fires across these different companies. Although Bing for example has failed to gain substantial market share from Google in search, it has driven Google to try new things. It's all part of what happens when companies compete.
Microsoft tried very hard to get the world to use Windows and while they have some great marketshare, they don't control the market. Apple is highly successful, but it can't do what Google, Facebook or Amazon does (even though it has the iTunes store).
So let the tablet competition begn. Go at it, you big technology titans and drive one another to innovate and change and develop. I still don't believe any of this will have a serious impact on Apple's tablet marketshare, but I do believe it will force Apple to look at everything it does, just as competition in the search space forces Google to do the same.
Every time I write something comparing iOS and Android, it becomes this intense argument, but it doesn't have to be that way if we look at this as healthy competition. Because both operating systems exist and compete against one another, we all win.
So let the clash continue. Bring on your tablets and let's see what you've got and the impact of your moves on your competitors. I can't wait.
Photo by incredibleguy on Flickr. Used under Creative Commons license.