Apr 21 2014 6:37AM GMT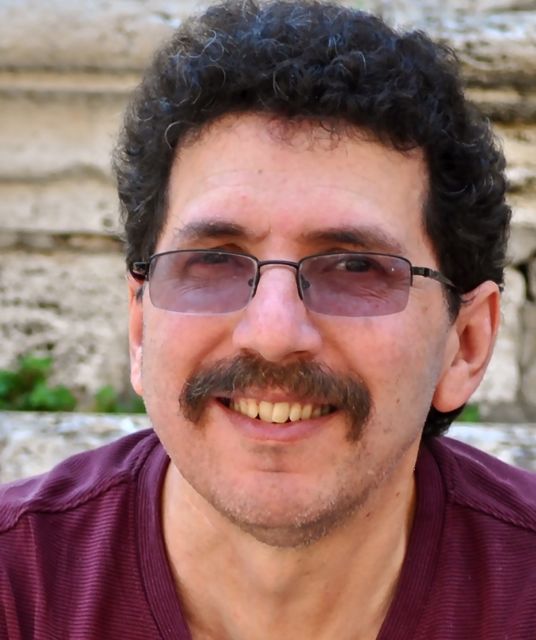 Profile: Ron Miller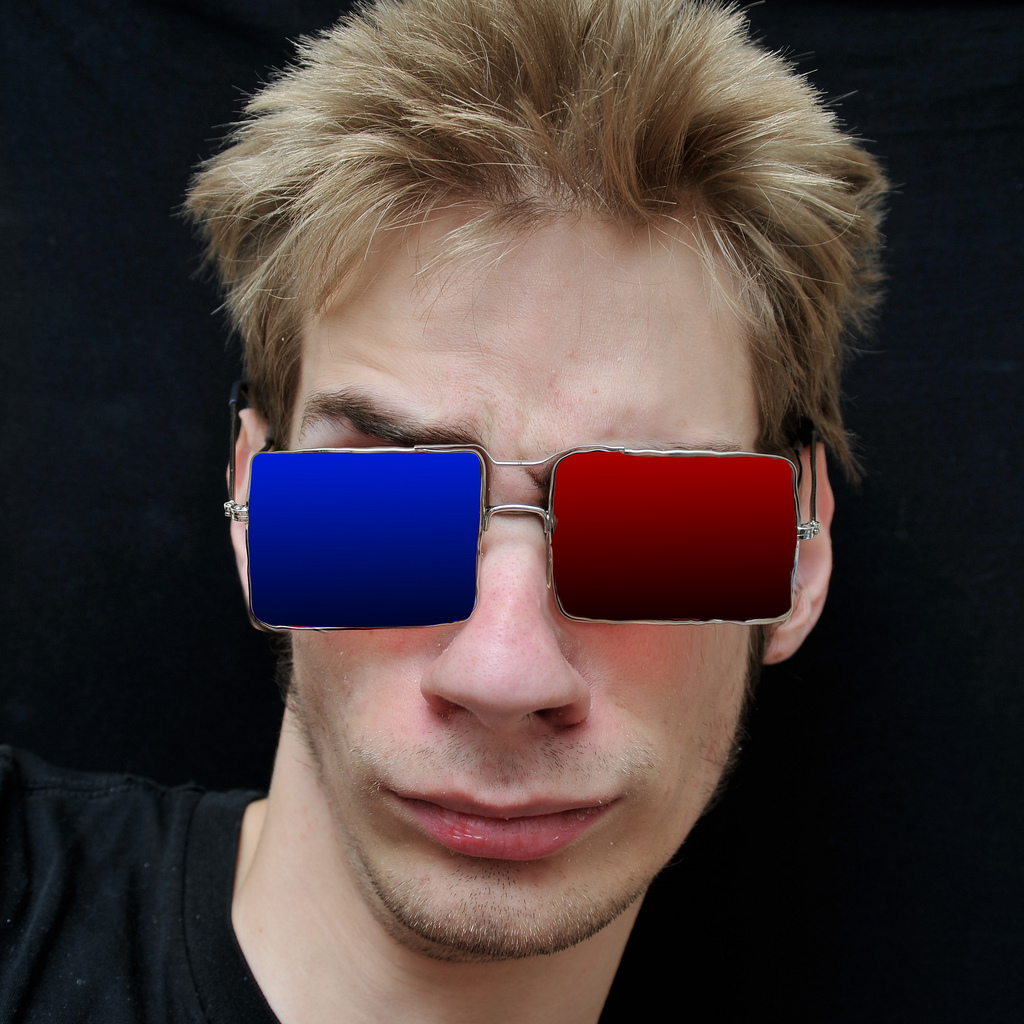 Back in 2011, I participated in a press tour at CeBIT, the mega technology trade show that happens yearly in Hannover, Germany. Among the cool stuff they showed the press was the LG Optimus 3D phone that promised 3D without glasses on a smartphone. It looked pretty cool, a great bit of tech fodder for the journalists there, but it never went anywhere with consumers, who it seemed were unimpressed with 3D viewing.
So it goes with mobile. You just never know what's going to capture the attention of a fickle and often hard-to-please market. That's why I wasn't exactly knocked out when I read a recent TechCrunch report (where I'm also a contributor) that Amazon plans a phone with…wait for it…3D effects. I don't think a lot has changed in the 3 odd years since LG announced its 3D phones and I don't see a public clamoring for such a device.
Now, it's worth noting that Amazon is going for a different 3D effect. If I recall correctly the LG model was about watching video in 3D without glasses. According to TechCrunch, the 3D effects are going to be driven by head gestures and only a couple at that, out of the box (although it doesn't go into great detail about how that will work).
I have to admit the effect sounds cool as far as it goes, but is it cool enough to drive people to buy Amazon phones in large numbers? In other words, is it enough to get them to switch from the comfort of the Apple or Samsung phones? I doubt it. It might be enough to get some early adopters and tech geeks to try one to see what the fuss is about, but unless this is truly ground breaking (and it's always hard to know just how the final product will look when it comes to unnamed sources), this is probably not going to have the impact of even say the Kindle Fire.
It's worth noting that Amazon keeps sales figure close to the vest so it's hard to ever know with any authority just how well they are doing, but the Fire appears to be selling at least OK as Android tablets go. But I see very few of them in the wild in my checks of devices. And  as James Kendrick, who is as big an authority on the tablet as you are likely to find put it, the iPad is everywhere; Android tablets not so much. He writes, "While I see iPads everywhere I go, the Android tablet is nowhere to be seen. Not even models from giant Samsung are evident."
So as hard as Amazon has pushed the Kindle Fire, and as much sense as makes to have a device that links to all of the great content on Amazon.com, including their music and video services, the buying public doesn't seem to be biting.
And Amazon faces an even stiffer battle in the mobile phone market. When Amazon came out with the Kindle Fire, while iPad had a big head start, the tablet market was still very much being defined. Today, the mobile phone market is far more mature and they face an entrenched market with two highly established leaders with loyal followers.
That's not to say that people will never switch and break that hegemony, but a few cool 3D effects are probably not going to give them the market lift they are hoping for. I understand why they want to try this, but I think the effort is doomed from the get-go.
Photo by Evan on Flickr. Used under CC 2.0 license.