Aug 9 2011 2:04PM GMT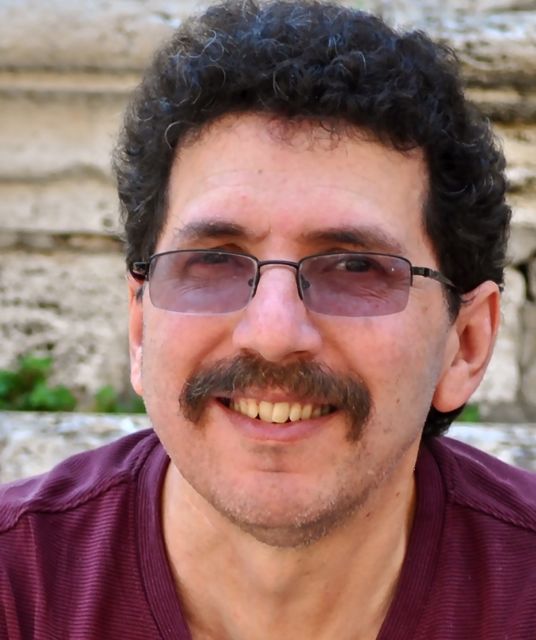 Profile: Ron Miller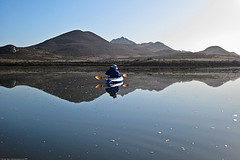 It finally happened. We had a fairly significant cloud outage the other day and we didn't have a lot of hand-wringing about the perils of cloud computing. Could it be that we have finally reached a point where we don't have to defend the future of cloud computing each time a data center has problems, or is it just that everyone is on vacation in August and nobody was paying attention?
In this case, the data centers in Dublin run by Amazon and Microsoft got hit by lightning the other day causing them to go down. These things happen and it's best if everyone stays calm when they do. Amazon certainly stayed calm as they stated the nature of the problem on the company web site — lightning struck the transformer next to the data center — and they even recommended a work-around while they fixed the problem, which was to launch another instance on a zone that was working. Not ideal, but it keeps you going right?
Microsoft similarly took it in stride and returned to normal operation later in the day. Not so bad right? It's worth noting that Amazon did continue to have some problem due to a reported problem in its EBS (Elastic Block Storage) software.
The Microsoft outage affected a portion of the Business Productivity Online suite (BPOS). Business users were probably inconvenienced by the outage, but as I've written before, enterprise software goes down all the time and it's just the way it is. Whether it's cloud or on-premise, stuff like a lightning strike is going to happen and it's really beyond anyone's control.
Interestingly, some of the companies affected by the Amazon outage included high profile services Netflix and foursquare. I don't want to minimize the effect any outage has on users because it can have a tremendous impact, but you also have to understand that one of the ways these services are even in business is by using cheap cloud computing power supplied by services like Amazon's.
If foursquare and Netflix had to build their own data centers, it would have required a tremendous investment that might have been so prohibitive, these companies probably wouldn't even exist without this ability to buy cheap server and storage space as a service.
If you do a quick perusal of the stories on Google News on the matter, there are couple with a sensational bent, but most of them are just straight news stories reporting on the nature of the problem. This is in stark contrast to previous outages where we have had reports of the end of cloud computing, harsh scolding of the companies involved and cries of general outrage.
Even a quick Google blog search, where you would expect more attitude and perhaps a dash of outrage is pretty tame.
So what does it all mean? It could mean we have reached a level of maturity I've been clamoring for. Or it could simply be that the dog days of August are upon us when fewer people are around to pay attention, and those that are, are too busy sweating in the heat to care about one outage in Ireland.
Either way, you can be sure there will be more outages, and at some point in the not-too-distant future, I'm hoping it won't even be worth blogging about because it will be part of doing business in the cloud (just as it's part of doing business on-site). That's the day I'm still waiting for.
Photo by mikebaird on Flickr. Used under Creative Commons License.