May 2 2011 6:30AM GMT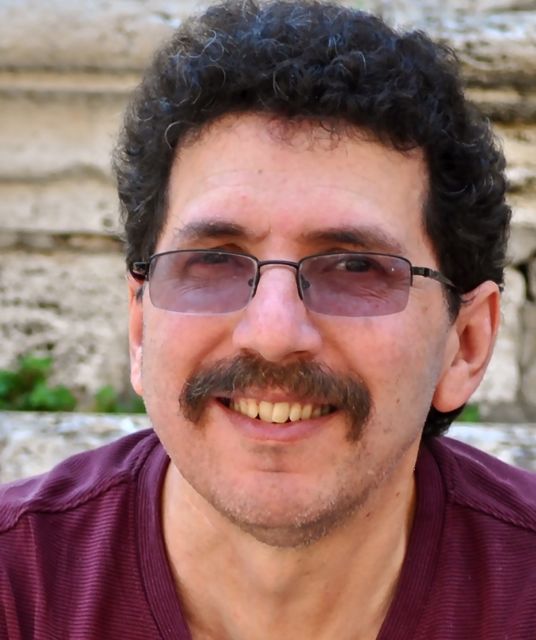 Profile: Ron Miller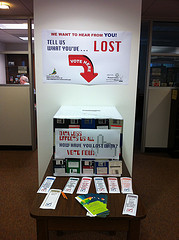 Regular readers of this blog know that I tend to look at the bright side of cloud computing (pun intended). Even when bad things happen, I try to push back against the easy negative response to every disaster that comes down the pike, but when Amazon went down last week for several days, and it came out that a small percentage of clients experienced data loss, it shook the foundation of my confidence in the notion. And I'm betting I'm not alone.
Granted it was a small number of customers, but if your data fell within that range, that's probably little consolation at this moment — and it's a serious matter.
It's not the first time we've heard about data loss on cloud services of course. Back in October, 2009 Microsoft infamously hosed the data of all Sidekick cell phone users. More recently Google lost a bunch of email during a Gmail outage. The difference in both of those cases is that the data was eventually recovered and everything was fine.
It may be that the Amazon data too eventually reappears, but it's not looking good right now. To Amazon's credit credit, it published a detailed post-mortem explaining exactly what happened and what they would do to prevent a similar occurrence from happening in the future.
As Sharon Fisher pointed out on the TechTarget Yottabytes blog, we can't stop talking about it — I know — me included — but there is a common pattern among the analysis:
So now the Internet is seeing a storm of a different kind: A pundit storm where people talk about 1) What It All Means and 2) Where We Go From Here and 3) Could It Happen Again?

1) S*** happens. 2) Don't have a single point of failure, duh. 3) Of course.
All absolutely sound advice, and surely while this incident when combined with actual data loss taints cloud computing, we shouldn't allow it to poison our view completely. More than simply allowing a single (extremely bad; disastrous for some) outage to completely destroy your perception of the cloud, use it as an object lesson.
Make sure, for instance to read the service level agreement carefully and understand exactly what it means. It defines things like up-time promises, data redundancy and backup and what you can expect if (when) a disaster strikes.
This incident also points out in big red letters with bright, shiny spot lights, number 2 in Fisher's answer list above. You have to have your data in more than one place.
When I wrote Cloud Haters Jump on Amazon Fiasco last week in response to the outage, my point was, (as Fisher articulated so well) sure s**** happens, but in the end all would be right with the world. But after this data loss, my confidence has been shaken a bit and so should yours.
But rather than damning the whole concept, make sure you learn from this incident, never rely too heavily on any one vendor in the future — especially if you were a data loss victim — then lick your wounds and move on.