Feb 10 2012 12:59PM GMT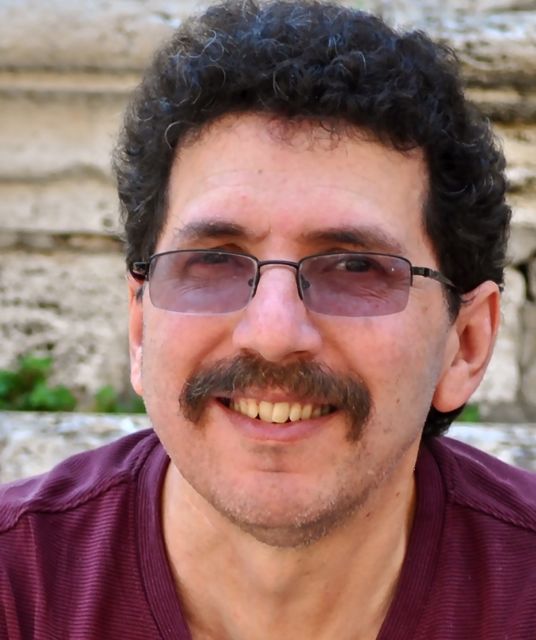 Profile: Ron Miller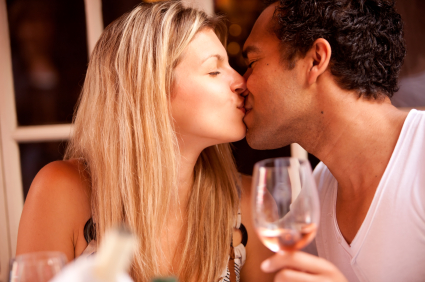 Regular readers of this space have probably seen a couple of posts in which I suggested RIM and Microsoft would make a good team, but the other day as I was perusing market share statistics from IDC, I had an epiphany. What if RIM and Nokia got together?
Now hold on a second, before you dismiss the idea out of hand, let's consider a few data points.
Earlier this week I wrote a post about the battle for the smart phone market share lead and cited a couple of different studies. Buried in the piece, which focused on market leaders Apple and Android, I cited figures from IDC about RIM and Nokia and I left it that, but the numbers stuck in my head.
Let me quote that line for you:
"In case you're wondering Nokia came in third with 12.4 percent, followed by RIM with 8.2 percent."
If you want me to do the math for you if you combined the two companies, that's 20.6 percent, which would put it right behind Apple's 23.5 percent and Samsung's 22.8 percent and into very respectable territory.
Now if you believe–and it's by no means a given–that Nokia will improve its market share position as Symbian phones fall away and people start buying Nokia phones equipped with Windows Phone 7, those numbers could be even better.
And in fact, All Things Digital cites figures from Morgan Stanley predicting that Nokia could sell 37 million Windows phones this year.
Now, I hear you asking, "What about RIM?" Well, it's true their market share has been plunging since 2009 and there is little reason to believe it can stop the bleeding now, but perhaps with a new team in place and a new mission, it could at least stay even.
But even if a combined RIM-Nokia Finnish-Canadian, business-consumer, one-two punch were to hold its ground at that 20.6 percent figure, that's pretty significant market share.
And it would be a unique company, one which offers phones and services for businesses, as well as consumers letting the combined NoRIM (RIMKia?) cover all aspects of a competitive market.
One thing is certain, Apple and Android are going to continue to dominate the top of the market. As separate companies, Nokia and RIM can hope to fight for a mediocre third and a worse fourth, or they can join forces and suddenly have a serious presence in the market share game.
It's at least worth considering don't you think?
What do you think? Is a RIM-Nokia combined company a good idea for both of them or a disaster in the making? Leave a comment and let me know.