Apr 11 2011 6:02AM GMT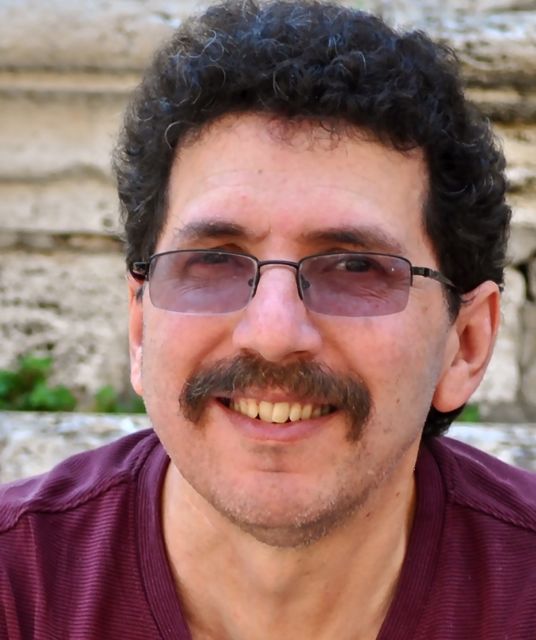 Profile: Ron Miller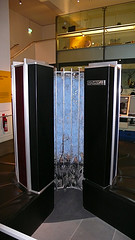 Last week,
Network World ran a story
about a company that built a 10,000 core Linux super computer in the cloud. If that doesn't prove cloud scalability and the infinite possibilities it brings, nothing will.
Just about every IT pro probably has the secret day-dream project, the one they might build with unlimited budget and resources. Until the cloud came along, such dreams weren't possible because hardware was simply too expensive.
It's something that James Hamilton from Amazon's Web Services team has been talking about for some time. Given that he sells these services for a living, you might justifiably question his motives, but all of that aside, Hamilton has a point (and he is after all a geek at heart, no matter who is paying him every month).
What services like Amazon's have done is to take the hardware cost out of the equation, or at the very least put it within reach of people (or an Enterprise IT department) who have a dream, but don't have the benefit of a venture capitalist or angel investor. Instead of deferring that dream, an individual can begin to build a company with a credit card, a laptop and an Internet connection.
It's a fascinating, and according to the Network World article, Cycle Computing decided to test just how scalable this cloud service model might be. CEO Jason Stowe asked his engineers to build a 10,000 core Linux Super Computer using Amazon's Elastic Cloud Service.
But Stowe being a business man didn't just want to satisfy his geeky curiosity (although I'm betting that was part of it), he wanted to find a customer that could actually use that kind of computing power. And find it he did. Turns out San Francisco-based biotech company Genentech was actually interested in using such a virtual machine to learn how proteins bind to each other. (Whatever floats your boat, right?)
What's amazing is they built it, Genentech used it and it provided the ultimate proof of the viability of cloud computing. It built up to the scale that was required — and in this case it was a pretty darn impressive level — and it was used for as long as Genentech needed it, and no longer. In other words, the client only paid for what it used and no more.
I can hear some of you saying, sure I remember time-sharing in the 70s and 80s, and to some extent it's an apt comparison, but only to a certain point because there was a limited amount of computing power on those old mainframes. What makes today's cloud services different is the ability to scale up and back in this manner.
Whether you're a fan of the Cloud or not, you have to at least admit that this exercise was an impressive one, and it ultimately showed the power and the beauty of cloud computing. If you can think it, chances are you can build it now and without a huge investment to make it happen. Even if it's a 10,000 core super computer.
Photo by Uriah Welcome on Flickr. Used under the Creative Commons License.