Jul 29 2016 8:24PM GMT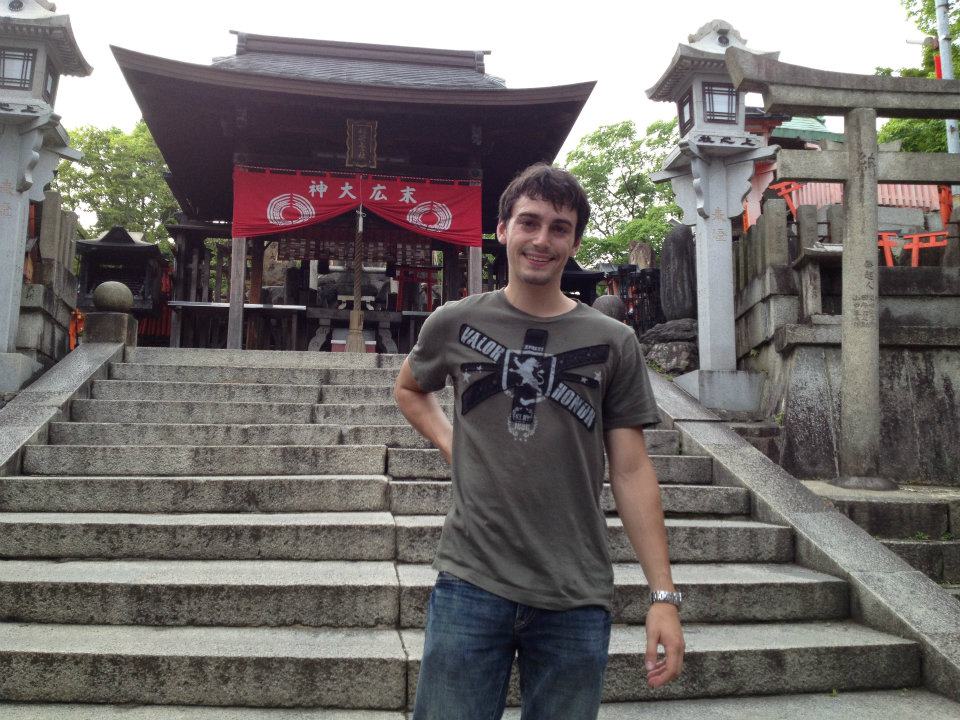 Profile: Fred Churchville
Tags:
What will I learn? Will it be fun? Should I leave my iPhone at home?
These are the things we want to know about AnDevCon Boston 2016. So we spoke with Katie Flash, director of conference programs at BZ Media (the coordinators of the conference) about what this year's AnDevCon will be like.
The event, which has been running since 2011 and will be hosted at the Boston Sheraton, is designed to help developers working with Android learn about important software and tools, acquire new skills and get valuable hands-on experience. According to Flash, they hope that this conference will "continue the education of the Android development community" and help enforce its status as a credible source of learning and information about the Android platform.
"Not only are [attendees] learning high-level skills, there's a lot of hands-on content," said Flash, adding that developers will have access to code that they can bring back to the office and gain "actionable insights that they can use immediately."
Flash said that another key feature of AnDevCon is their focus on providing info about new developments in popular software and integration tools. This year, she said there is a heavy focus on Firebase, a backend as a service that was acquired by Google and is making efforts to become a unified app platform for Android, iOS and mobile web development.
To provide unique insight into Firebase and other Google-based tools, Flash said that for the first time AnDevCon is featuring the "Google Learning Zone." This is a dedicated space where developers and representatives from Google will be available to share information about and provide demonstrations of their projects and products. Developers will also get the chance to "roll up their sleeves" and try out the tools for themselves, she said.
Flash said that this is unique because Google personnel have been perceived as distant from their customer base in the past. The Google Learning Zone gives those customers and potential customers a chance to connect with the company and get answers about products, such as Firebase, straight from the source. This includes hosting "Office Hours" all day Tuesday, where attendees can meet one-on-one with Googlers to ask their most burning questions about development.
"For a long time, they weren't really accessible," she said. "Now people can come down and talk to the people that are actually developing [the products]."
Flash said that enterprise developers will definitely benefit from this conference in addition to those that develop independently or for small companies.
To cater to enterprise-based attendees, Flash said that they are offering sessions such as a two part series on Tuesday titled "Enterprise Mobility Management with Android for Work." Flash said there will be numerous enterprise-centric topics covered in other sessions, particularly scaling at the enterprise level and security. Of course, there will be plenty of sessions geared towards smaller-scale developers as well.
"Our attendees really run the gamut of developers," Flash said. "There really is something for everyone."
Flash also said there will be a number of special events running in addition to the sessions that developers and other attendees should watch out for, including two hack-a-thons: one centered around Firebase and another hosted by the technology company Zebra which features its TC8000 enterprise mobile touch computer.
Another cornerstone event that Flash said is a staple at AnDevCon is the Women in Android luncheon, led this year by members of Girl Develop It Boston, a nonprofit organization committed to providing development training for women. "It's a really great platform for these women to come together and share ideas," she said.
Finally, Flash highlighted the "Fireside Chats (without the fire)." This is an afterhours event where Android experts and "Googlers" will lead a casual conversation about Firebase, but she said it is also a "time for people to hang out and be laid back." Winners of the hack-a-thons will also be announced at this event.
Stay tuned for more coverage of AnDevCon Boston 2016.