May 12 2017 6:14PM GMT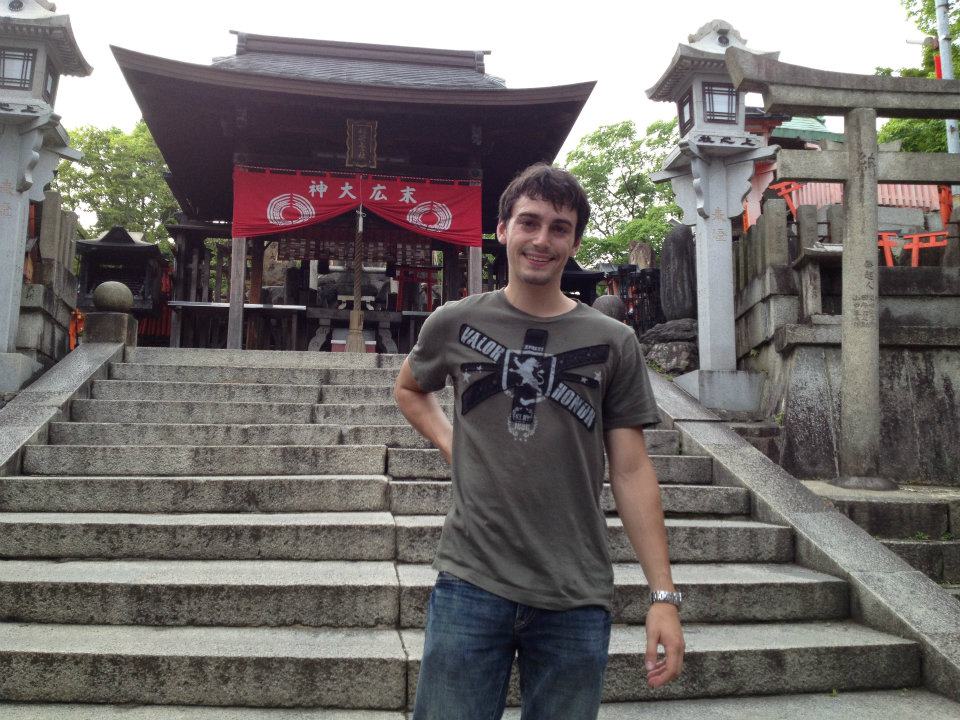 Profile: Fred Churchville
Tags:
There are plenty of tools out there promising to help make the most of your APIs. But without a proper API strategy, you risk spending time and money on processes and investments that don't really serve your business as a whole and keep you from making the most of APIs.
Manfred Bortenschlager, director of business development for API management at Red Hat, gave a presentation at the company's 2017 Summit in Boston where he talked to attendees about how they should think about their API strategy.
In his talk, Bortenschlager laid out three questions that you should ask yourself when it comes to your API strategy.
Question #1: Why do we want to implement APIs?
First, he explained, it's important to find an answer to how the API can align with an organization's goals. This includes identifying your most valuable cases. For example, do you need mobile and IoT support? Are you worried about a partner or customer ecosystem? Are you going to charge directly for the use of your API if you make it available?
It helps to "think outside the box," when asking this question as well. For instance, consider the API use case of Amsterdam's Schiphol Airport, which published its API platform offering in hopes that developers, including those from other travel companies and airlines, will use API access to improve the airline passenger experience in creative ways.
Question #2: What concrete outcomes do we want to achieve?
What exactly do you want your API to achieve? In order to answer this question, Bortenschlager explained, it needs to be thought about from two distinct perspectives: an external one and an internal one.
From an external perspective, is there an API available either through open source or licensing that can help you achieve a specific goal? Don't spend your time reinventing the wheel if there is already an option out there that meets your needs.
From an internal perspective, do you have capabilities or unique data that could serve your company well from either a revenue or marketing perspective? If so, it may make sense to expose that data or those unique applications as APIs that the community can either use freely or license from you.
Considering these two perspectives should help to establish the tactics you employ as part of your API strategy, such as your plans for operations or your marketing strategy.
Question #3: How will we execute the API program?
Once the need and concrete objectives of the API strategy have been established, it's time to determine execution. Bortenschlager advised that there are a few factors to take into account here, including what the actual value of the API is, how the API will be delivered and how you will capitalize on the API.
All of these things, he said, should be covered in API management, which is a key part of making any API strategy work. But, he warned that too many companies fail to think about the entire API lifecycle, from concept to end-of-life. Comprehensive API management requires that an organization think not just about the conception, creation, distribution and marketing of that API, but how it will ultimately either be updated or, if necessary, retired. Otherwise, you risk creating a mish-mosh of either useless or poorly performing APIs that will hurt your business or may make your company seem inattentive.
Bortenschlager also pointed out the importance of utilizing a centralized API manager and creating a developer portal that is easily accessible to your software teams. Look for API management products that offer this centralized management and access.
Answering these three questions alone may not be enough to nail down your entire API strategy, but it can at least put you on the right path towards driving more business value through your APIs. Bortenschlager's site offers a variety of insights and information regarding API strategies and management that are worth browsing and learning from, including roundups of API articles from around the web.