Jul 7 2016 8:39PM GMT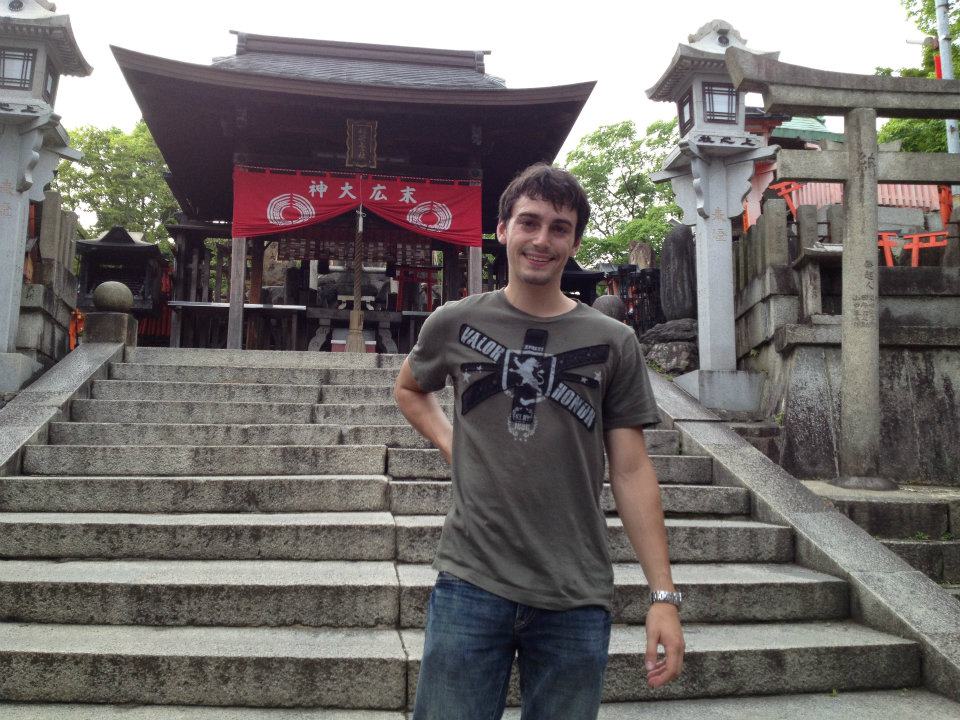 Profile: Fred Churchville
Tags:
A look at tech's most popular identity crisis
It seems that the term "DevOps" suffers by straying from one of its own guiding principles: an established, single source of truth. A single Google search for "what is DevOps" provides a whirlwind of answers. Yes, they all talk about the notion of having developers and operations teams work together. But a lot of the similarities end pretty much right there.
Right off the bat, I notice all the contradicting things said about the DevOps adoption. Voices from EMC will tell you that you don't have a choice in the matter. At Computing's DevOps Summit, Finbarr Joy, group CTO at Lebara, said companies that don't adopt DevOps now are doomed. Then you have the very own DevOps.com warning organizations to adopt practices organically instead of hastily implementing a DevOps program. Some developers say implementing DevOps is a great way to kill your developers. Certain programmers who have experienced "DevOps" plainly say that DevOps is bulls**t, complete with examples of failed implementation attempts.
If you do manage to get past the adoption debate, the next step is to make sense of the dizzying array of advice available about DevOps and what the most important element is. Some authors advocate "creating a DevOps culture" by having developers and system admins just become better friends. One CTO at Chef boldly says that the tooling doesn't matter at all. DevOps Digest, on the other hand, produced a list of 30 must-have DevOps tools. Another CIO said in a blog that the core of DevOps lies within creating an integrated service model, cross-functional teams and a management framework.
Looking at this, it doesn't surprise me that so many companies are struggling and failing to adopt DevOps. Perhaps the best thing is for developers and operations folks to simply learn the fundamentals of DevOps on their own. Then then can try to garner the concepts that work best for them, rather than blindly joining the DevOps stampede.
And if DevOps isn't confusing enough for you, perhaps you should try NoOps on for size.