---
June 28, 2016 3:28 PM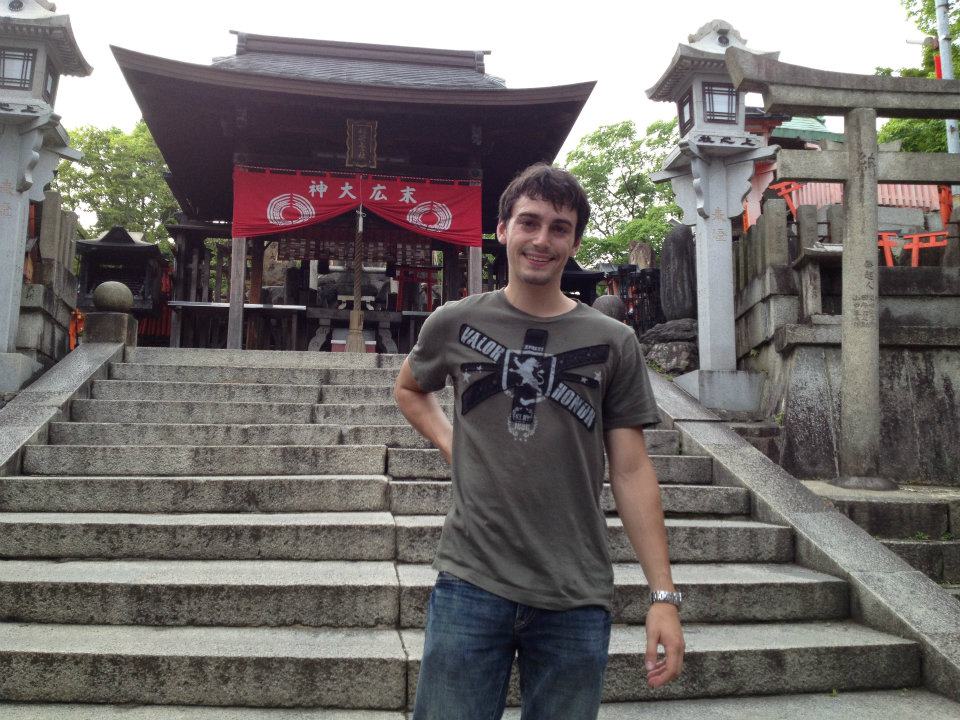 Profile: Fred Churchville
Fault isolation
,
Software testing
When it comes to testing software, many of today's organizations rely heavily on comprehensive testing, especially unit testing, to minimize the risk of outages. But in this session, Michalis Zervos of Microsoft talked to...
May 15, 2015 12:47 AM

Profile: Jan Stafford
app technical features
,
Application development
,
Cloud-Based Services
,
Data access
,
Data analysis
,
Data Analytics
,
Data management and storage
,
Software testing
A photograph from a Mars Rover may be breathtaking, but it will not deliver the complex data space scientists seek. Scientists like Washington University-St. Louis computer systems manager Thomas Stein need broader sets of data in formats that work with modern data analysis software. Stein helped...
---