---
July 30, 2018 7:35 PM

Profile: Jan Stafford
Enterprise Service Bus
,
ESB
,
iPaaS
,
middleware
Industry experts say that ESBs are dead, but as Ira Gershwin wrote -- it ain't necessarily so. Gartner VP Roy Schulte coined the term enterprise service bus (ESB) in 2002 during the technology's early days, and just two years later some IT experts


RSS Feed

Email a friend
December 17, 2016 3:13 PM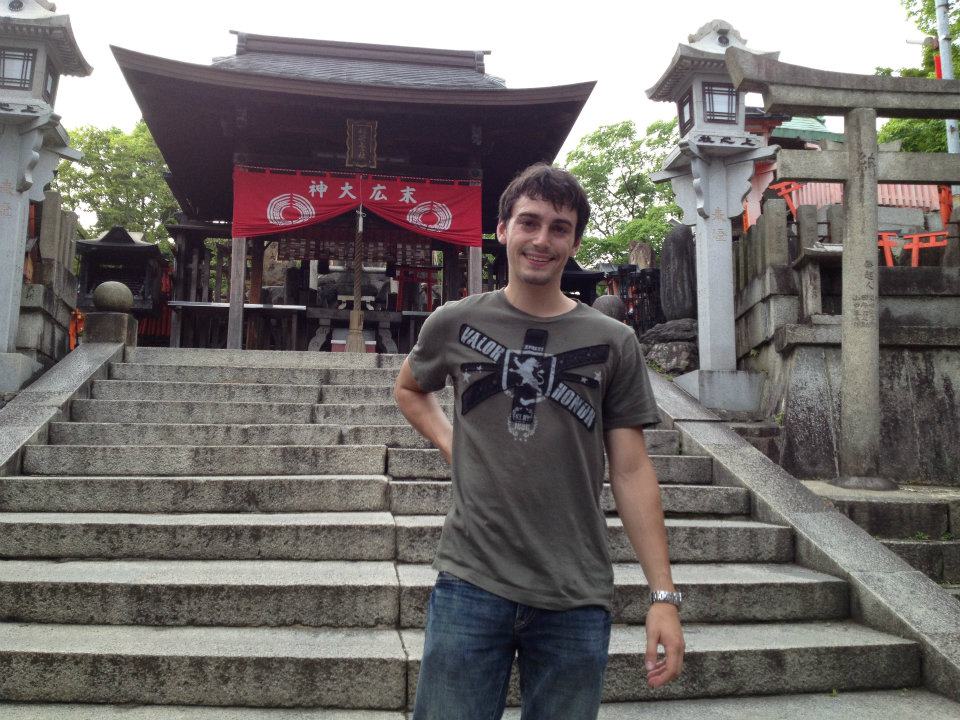 Profile: Fred Churchville
aPaaS
,
APIs
,
Application development
,
HTML5
,
Microservices
,
middleware
,
middleware software
,
Software Engineers
As we get closer to the year's end, let's take a look at some of most popular topics we've covered on SOA Talk in 2016. Based on your readership, here are the top five most popular posts this year: #1: There's...
---
---
July 17, 2014 2:14 PM
Development
,
middleware
By: Jan Stafford More and more, enterprise architects are building environments for large-scale middleware testing in the cloud. Why? There are huge limits on how many test and development environments on-premise systems can accommodate, said
---