---
December 18, 2017 5:13 PM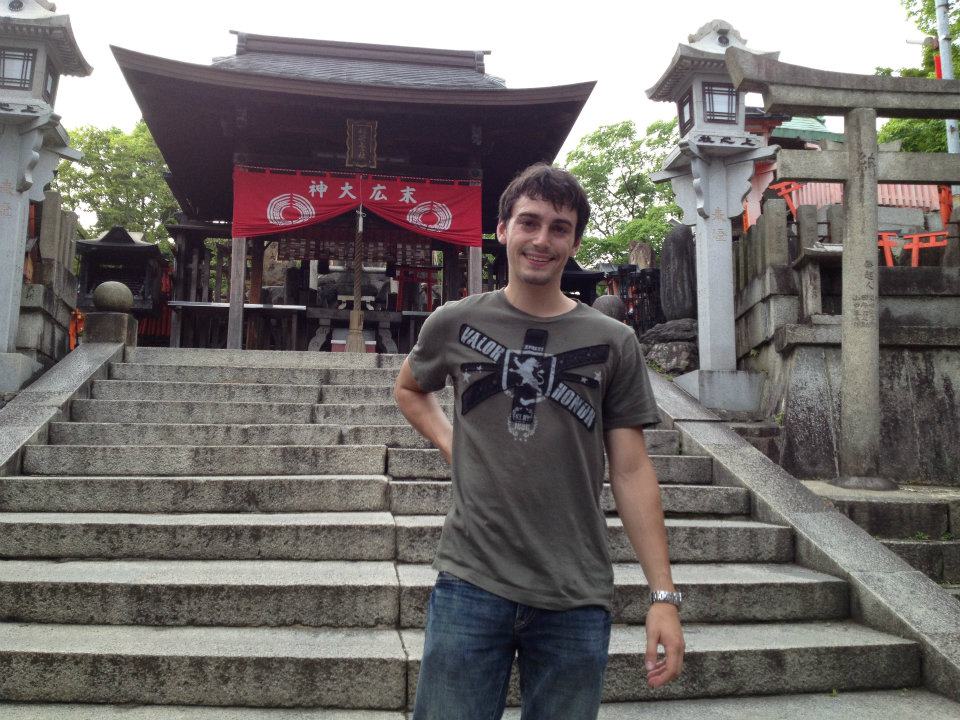 Profile: Fred Churchville
Developers
,
Development
,
Software development
There's a lot of information about DevOps out there, making it hard to determine exactly what it means. However, there are still key principles you can stick to in order to...
April 7, 2017 5:50 PM

Profile: Jan Stafford
API management
,
Development
,
Microservices
Finding the causes of cost overruns in software development and lifecycle is Theresa Lanowitz's bailiwick. So, it's natural that our recent conversation about
---
---
October 20, 2014 1:56 PM
Cloud adoption
,
Cloud Computing
,
Development
It's not uncommon for IT and business leaders to want to reap the benefits of having employees collaborate amongst each other, but the same perspective isn't always seen when it comes to sharing technology resources. Those decision-makers need an attitude adjustment when it comes to shared...
---
September 30, 2014 8:33 PM
Big Data
,
Development
,
Gartner
A growing number of organizations are jumping on the big data bandwagon, according to research from Gartner. Within the next two years, more than 70% of just over 300 survey respondents said they will invest in the technology....
---
---
July 23, 2014 6:46 PM
Development
When people talk about "going to the cloud," it's often viewed within the context of what it means for an organization in terms of workflow and costs. Anjoy Willy, a director at business transformation product...
---
July 17, 2014 2:14 PM
Development
,
middleware
By: Jan Stafford More and more, enterprise architects are building environments for large-scale middleware testing in the cloud. Why? There are huge limits on how many test and development environments on-premise systems can accommodate, said
---
July 9, 2014 7:59 PM
AWS
,
Development
By: Jan Stafford In the United Kingdom, applying for university and other higher education courses is quite different than in the U.S. In the U.S., students apply to individual institutions and get responses one by one over several weeks. In the U.K., all applications are approved online in a...
---
June 26, 2014 1:27 PM
Development
,
Mobile
There isn't a proven one-size-fits-all method for selecting a software tool. Many IT professionals recommend devising a list of necessary features and a thorough evaluation of product offerings, but that's just not Jake Kooper's style. Kooper, who develops
---