Sep 11 2015 9:18PM GMT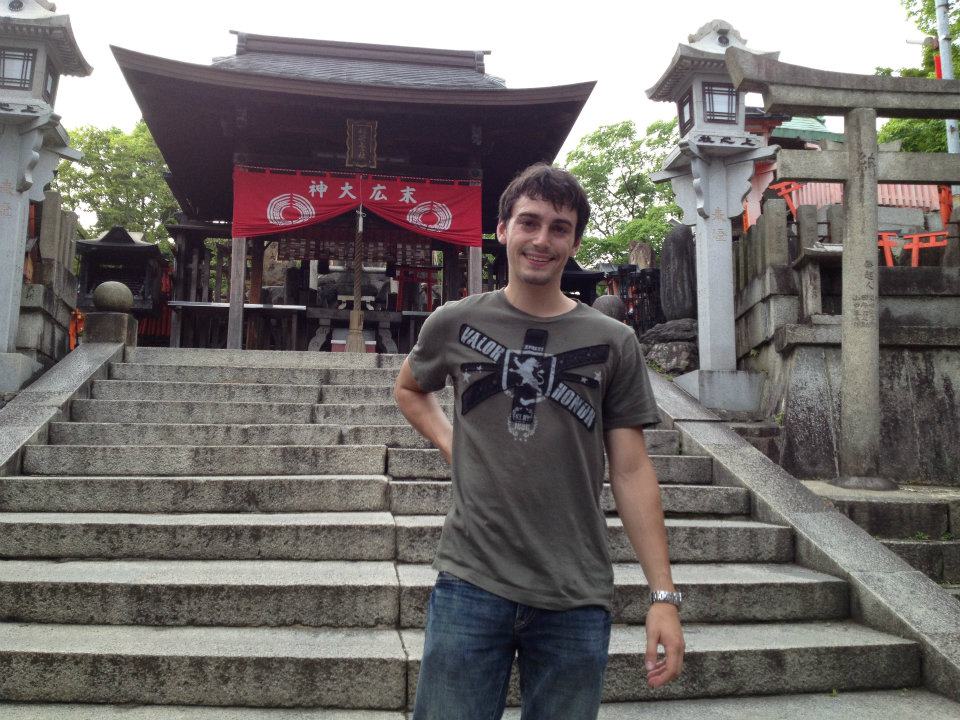 Profile: Fred Churchville
Tags:
From Big Data Innovation 2015, Boston
How is big data impacting America's favorite pastime?
Big data first came to fame within the baseball world with the Moneyball story – the Oakland Athletics' use of high-level data analytics to find the best players available. However, big data use in baseball is going beyond the desks of talent scouts. In the last few years, for example, it has been used by many organizations to adjust ticket pricing to more accurately reflect real-world demand and buying patterns, theoretically resulting in fairer prices for everyone. The Milwaukee Brewers are even using big data analytics in order to figure out how to turn sporadic attendees into season ticket holders.
So how are the Boston Red Sox leveraging big data? While they are still very much in the early stages, Red Sox vice president of business operations Tim Zue has a lot to say when it comes to how they are making big data analytics an integral part of their business model.
"We're still in the 2nd or 3rd inning of a nine inning game," admitted Zue during his talk at the 2015 Big Data Innovation Summit in Boston. But while they might not have been so quick on the uptake, the Red Sox are now using big data to move away from their traditionally static ticket pricing model to a more variable one that adjusts prices based on how popular (or unpopular) certain games are during the year. By examining trends surrounding attendance, they were able to successfully create a data model that indicated where tickets for certain games may be priced too low or too high.
And their use of big data does not stop at the ticket sale. Zue went on to talk about how the organization is working on aggregating data around fan behavior once they are at Fenway Park in order to improve the visitor experience. So, for example, when are fans buying the most beer? Are they looking for a particular kind? Do they have a favorite concession stand they go to?
Using this data, Zue says they will be able to create a sort of "concessions heat map" that creates a clear picture of fan behavior at games. This, he hopes, will lead to the development of a "fan dashboard" application that keeps track of common purchases and even uses geolocation beacons to deliver important information or alert fans when they are walking by a stand that offers one of their favorite items – an idea that is already being put into practice in some ballparks.
As Zue said, the Red Sox are still in the very early stages of turning their big data dreams into reality. But it will be interesting to see how they use this technology to turn America's oldest ballpark into a place that offers a high-tech fan experience.