May 9 2008 4:58PM GMT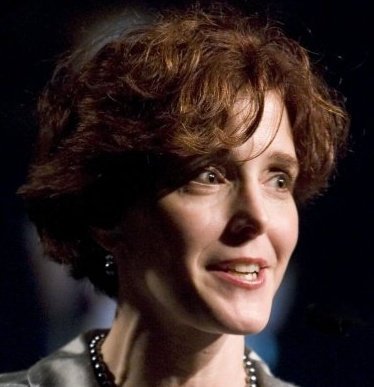 Profile: Heather Clancy
Java EE 6, now in the development stage, needs to embrace the service component architecture (SCA) specification, argues Sanjay Patil, standards architect at SAP AG.
The Java Community Process Web page for Java EE 6 indicates that SCA is being considered for the next version of the enterprise platform. So in a conversation at this week's Java One with the SAP standards guru, SearchSOA editors asked Patil if consideration should move to implementation.
Should SCA be part of Java EE 6?
"I certainly think it should," Patil answered. "The main reason is SCA is really about assembling applications in a technology neutral way. If it was about a specific platform, such as Java EE, you could say there are enough APIs and libraries for Java applications. But if you look at the key value of SCA it's about recognizing the fact that customers have different technologies, Java EE, BPEL, BPM systems, traditional EAI systems. They have a variety of communications mechanisms including Web services, JMS, and EDI."
Facilitating SOA development in these heterogeneous environments was the driver behind the creation of the SCA specification by a vendor group that included SAP, IBM, Oracle Corp., and BEA Systems Inc. SCA is now making its way through the standards process at OASIS.
While there was a dearth of official talk about enterprise Java in the Java One keynote, Patil said the Java Enterprise Edition will be a major player in service component development.
"One of the main component technologies is going to be Java EE," he said. "Our NetWeaver product is based on Java EE 5. So in our view it is important that Java EE support this high-level composition standard, SCA."