Dec 9 2008 11:41AM GMT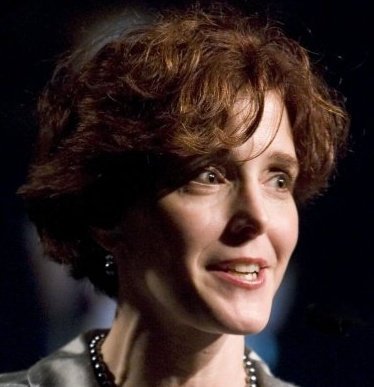 Profile: Heather Clancy
Despite years of work on Web services standards, interoperability remains a bugaboo. Because of interoperability problems, service-oriented architecture is not as easy as it might be in the best of all loosely coupled worlds.
In recent years, SearchSOA chronicled several vendor efforts to make various software components, products and Web services play well with others.
In 2006, the Open Solutions Alliance began working on guidelines and standards for getting open source components to work together in SOA. That same year, Miko Matsumura, then with Infravio, started SOA Link to promote governance interoperability. After Infravio was purchased by webMethods, which was in term acquired by Software AG, SOA Link followed Matsumura, who is now deputy CTO for the latter vendor.
This week a new group led by IBM and Oracle was founded to promote Web services interoperability.