May 18 2016 1:22PM GMT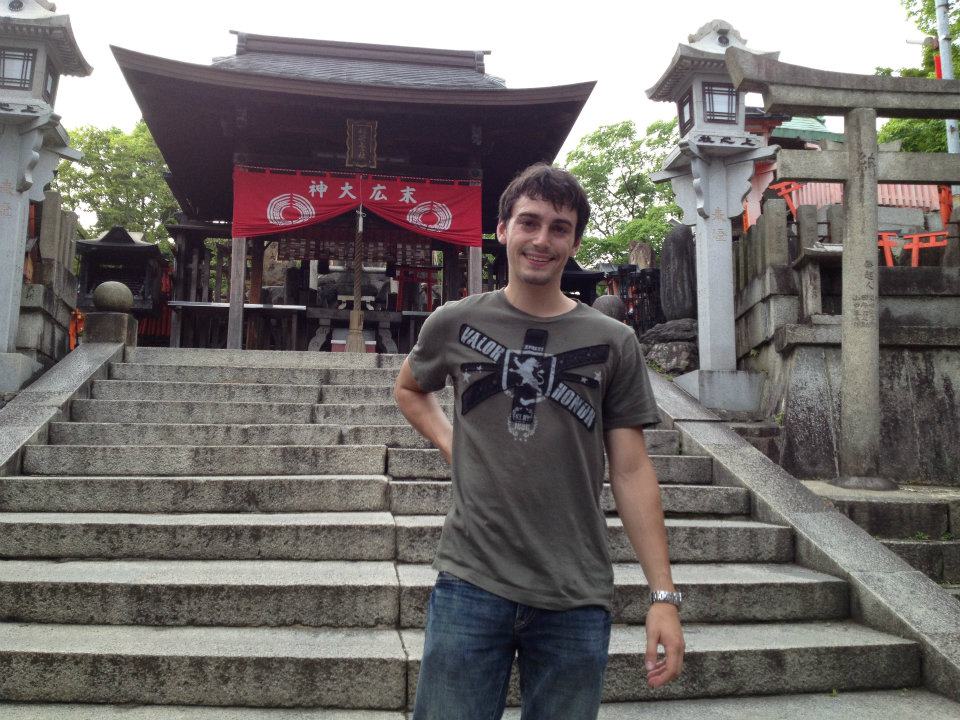 Profile: Fred Churchville
Tags:
Portugal Telecom's implementation of their latest iBPMS tool, SHOP BOX, may be a shining example of how to manage enterprise software change management correctly.
The telecommunications company, which is the largest in Portugal, was featured in our April 2016 Editor's Choice for the implementation of PNMSoft's Sequence iBPMS platform. One aspect of the story truly stuck out to me: they were able to push a successful rollout with a technology team that included just four application managers, two coders and one technical support person.
So how does a company successfully roll out a new piece of software to hundreds of locations that serve tens of thousands of customers? With gradual, steady change management.
Determining a plan of attack
According to Gonçalo Mendes, head of retail development and optimization at Portugal Telecom, their team began the project by sorting through 370 "workflows" associated with their shop management and narrowed down a list of what they determined to be the most critical workflows. These 65 "artifacts," as they call them, became the focus of their Sequence implementation plan.
"They had more than 30 different applications, and more than 400 different processes," Vasileios Kospanos, marketing manager at PNMSoft said. "That caused a lot of confusion, and they wanted to simplify that by converging all their processes and their systems in something they created [called] 'SHOP BOX.'"
Keeping it simple…relatively
According to Steve Weissman, analyst and founder of the Holly Group, Portugal Telecom's success with the SHOP BOX project rests on the fact that they piecemealed their implementation. Portugal Telecom, who's customer service representatives operate out of 250 unique "shops" that deal directly with customers, began by migrating about 6,000 customers over into the new BPM system. The company, which currently has about 49 of the 250 shops outfitted with the SHOP BOX tool, made sure to gradually increase that number over the year, eventually growing to 20,000 by April, 2016.
"They're not trying to eat the whole elephant in one bite," Weissman said. "The fact that they're taking a longer term view of success dramatically increases the chance that they'll achieve that success."
A tangled web of an infrastructure…
Kospanos said that the implementation was not a simple one. Portugal Telecom's existing architecture made the implementation a challenge, especially since it required coordination between the different vendors and stakeholders that make up Portugal Telecom's stack.
"The implementation was challenging, and that is also down to a lot of parties being involved," said Kospanos. "You have Microsoft in one side, Accenture, us with the Sequence [technology] and also Portugal Telecom themselves."
Yet despite these challenges, the implementation of SHOP BOX has been a success. And Kospanos believes that it is not necessarily because they have a small team that they were successful, but rather that they made the effort to find technology that enabled them to work efficiently.
"You can buy Agile technology, you can buy the latest and greatest," Kospanos said. "But if you don't work in an Agile way or in a way that will [at least] make success a possibility, it won't be successful."