Sep 16 2015 1:08PM GMT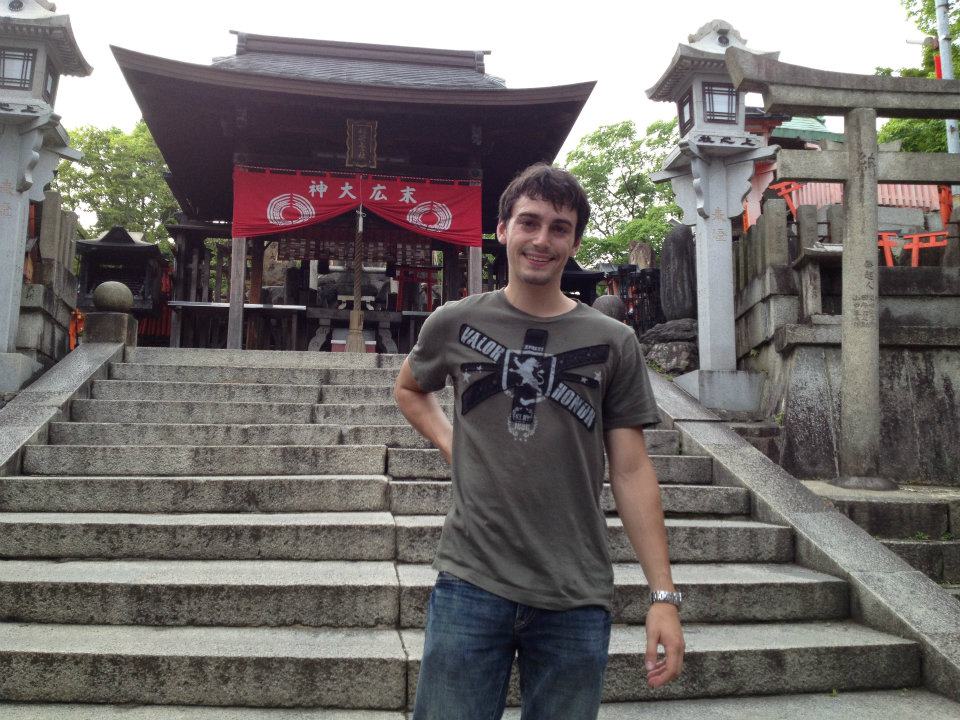 Profile: Fred Churchville
Tags:
From Big Data Innovation 2015, Boston
How do you lower the cost of sequencing a human genome? Big data. How do you accurately predict the movement and severity of deadly weather patterns like hurricane Sandy? Big data. How do you create heat maps to I.D. high risk areas and plan for large-scale emergency operations?
See a pattern developing? Big data analytics are being leveraged in all sorts of ways within the public sector in order to tackle "big picture" problems that go way beyond traditional CRM applications, like tracking how often a customer buys batteries at WalMart.
Timothy Pearsons, head scientist for the U.S. Government Accountability Office is one of the most excited when it comes to leveraging big data to, in his words, "make good government better government."
These efforts have certainly paid off, as the numbers show. For example, the USDA was able to successfully leverage big data analytics in order to prevent the payment of about $2.5 billion in fraudulent insurance payments. In another famed example, New York's former mayor Michael Bloomberg was given the unofficial title of "director of analytics" when he set up a full-force "geek squad" to revolutionize the city's ability to crack down on illegal housing conversions.
But, using big data in the public sector does not come without its challenges. For a start, warns Pearsons, many data sets are far too poorly organized in order to be truly usable. And when the data is unreliable, the results can be disastrous, as with Google's grossly exaggerated estimation of flu outbreaks in 2013.
And, of course, privacy is another issue. Even data tracking programs conducted with the best intentions can unintentionally result in violating people's privacy, as was showcased in a 2013 Cambridge University study which showed that simply tracking the patterns of people's "likes" on Facebook can easily be used to determine people's private political views, drug use, marital status, sexuality, race and more.
The problem of working with poorly organized data may simply be a matter of waiting for the correct data to become available as data management systems improve. Acts such as the DATA Act of 2014 and GPRA Modernization Act were put in place to ensure cooperation in data mining efforts across government sections.
The privacy issue is a trickier one to tackle. As it stands, the Privacy Act of 1974 has been the go-to standard for protecting citizen's sensitive information, but does that act – along with the Fair Information Practice Principles (FIPPs) it ushered in – contain enough reach to protect people in the era of big data, or does it need to be revised to keep up?
It's pretty clear that big data use in government is still somewhat in its infancy – and even Pearsons admits that key decision makers still need to get up to speed with focus on big data management. But it's getting there – one set of data at a time.
What impact do you expect big data to have on the way government works?