Oct 14 2008 6:04PM GMT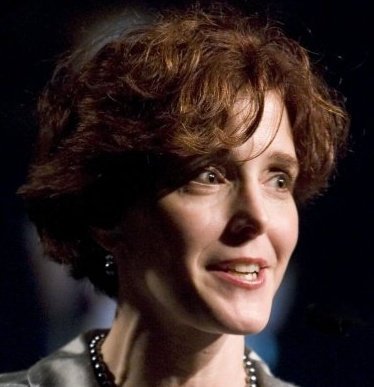 Profile: Heather Clancy
Oracle Fusion middleware is currently based on a group of product suites for SOA and BPM that are "assemblies of convenience," argue Gartner analysts.
The suites are made up of Oracle's existing product line and the technologies from its acquisition of BEA earlier this year, according to a brief report on the state of the current Oracle middleware offering, Oracle OpenWorld's Middleware Message Is 'Watch This Space,' published earlier this month.
The Gartner analysts note that little was said about middleware in the announcements at Oracle Open World last month other than the announced plan to put Fusion in the Amazon cloud. The roadmap announced this past July for the full integration of the BEA products into Oracle's middleware will not come until sometime in 2009, Gartner predicts.
Rather than judging the future of Oracle middleware by this interim marketing strategy, Gartner analysts recommend waiting for Oracle Fusion Middleware (OFM) 11g, due in the next six to 12 months.
That release "will begin to implement the announced road map, and platform modernizations, such as support of OSGi Alliance technology and Service Component Architecture, expanded hot-pluggability, and the extensive use of Oracle Coherence XTP-distributed cache," the report states.