Jul 13 2015 6:48PM GMT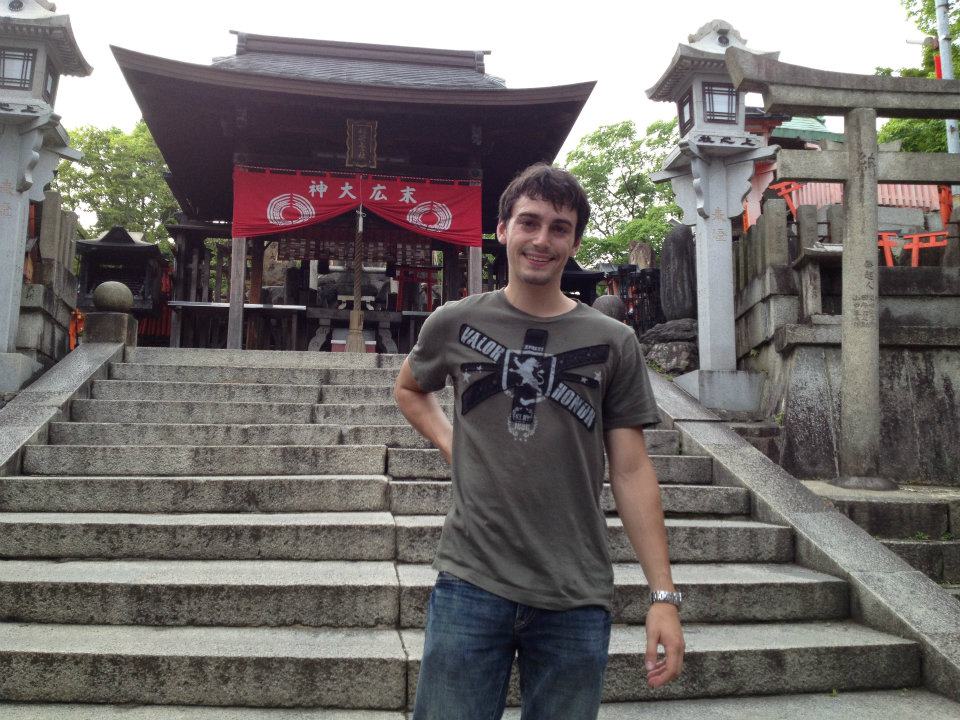 Profile: Fred Churchville
Tags:
What do developers need to do in order to make the most of open source software in their organizations? Are there certain steps they can take in order to ensure open source has a positive impact on their career?
I met up with James Falkner, developer at the professional open source company Liferay, to talk a little about this subject. Here are a few things Falkner says developers should be doing:
Take a leadership role
As Falkner points out, a lot of open source project communities are what are known as "meritocracies" – the higher your reputation, the more rights you have to manage projects. Whether developers agree on the fairness of the system or not, it still stands in a developer's best interest to do what they can in order to solidify their open source street cred.
"Essentially an open source developer's resume is their code. It's not keywords on a resume," says Falkner. "So the way to make themselves more attractive is to simply write more code…contribute into more projects, and to contribute to a wide range of projects."
Those who advocate for the elimination of the meritocracy may have their way someday, but until then developers should still be actively looking for ways to take leadership roles – participating in mailing lists, contributing new ideas to projects, and generally doing things that help your "resume" speak for itself.
Know how open source could impact you
Could open source present a threat to developers? Well, let's say a developer has been spending their time developing a company's website, but now decides to adopt an open source solution to manage their enterprise portal. Should that developer now be worried about his own job?
"That's definitely a thought that would pass through most people's minds," says Falkner. "'You've just killed off the thing that I've been working on – are you going to fire me next?'" For developers with a wide range of project skills and expertise, this may not be worrisome at all. However, if working on web portals is all you know, quickly finding another project within your company may not be so easy.
So it's certainly a real concern, but not all developers need be afraid. Knowing how open source may affect your career has a lot to do with the kind of environment you find yourself in currently.
"Developers working at a healthy company should not fear open source because the company has a lot more things that they could be doing," says Falkner. "It's the overweight, bloated companies where they have forty developers working on a project…those are the people that should be worried."
Stay positive (and active)
But while open source may be perceived as a threat for some, don't discount the opportunities it provides. For some developers, it is very much a double-edged sword – and keeping up with contributions and participation
"I was working at Sun Microsystems, and in 2008 Oracle decided to buy Sun, and at the time I didn't have any Liferay experience," Falkner recalls. "But I got to know Liferay through contributions, and I was able to switch over after the Oracle acquisition."
As mentioned before, getting involved and taking a leadership role in open source projects is a monumental part of building your reputation as a developer – and could help insulate your career from unforeseen layoffs. At the very least, it can help keep new prospective positions on the horizon should you ever feel a need to make a change.
Has open source impacted your career in a significant way – or any way at all? Let us know with your comments.