Jun 10 2015 4:09PM GMT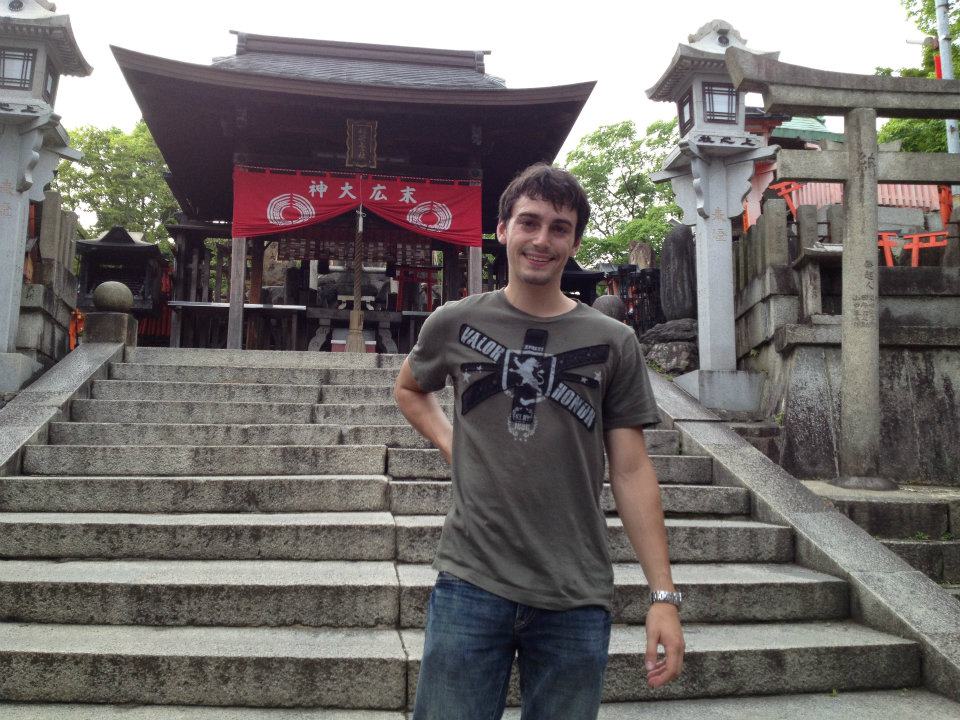 Profile: Fred Churchville
Tags:
Last week, the creators of Alpha Anywhere hosted a user meetup to talk about mobile application development – specifically, tablet applications for use in the field and workplace. One of the major pain points discussed was the issue of moving data from user to user across systems in real time in order to achieve the fastest business results.
While some may refer to this as the "latency" problem, Britt Whitaker, implementation consultant at Manufacturers ERP Services LLC, notes that it's worthwhile to distinguish technology-based latency issues and "workflow-related" latency issues. He claims that within their own organization, even though their APIs are reconstructed to optimize the transfer of data, "it doesn't really solve the problem: the data got in, but it wasn't reacted to in real time."
According to Whitaker, this issue is directly tied to how one has constructed their "workflow link" – the method by which applications alert users that new data has arrived on their tablet or that data they've sent has been received. Not only does IT have to worry about how long it takes that data to continue to the next user, but also how quickly is that data processed by the next user in line.
So how did Whitaker and his team tackle this issue? Ultimately, they decided that they were not going to try to develop workflow inherently in an interactive tablet application, but rather would actually construct unique workflow links for individual types of data and applications. To illustrate this point, he provided an example where if one specific user – let's call her "Britta" – is not in the office, another user, "Alan," would act as proxy.
"Those are things that, frankly, you don't want to code into the application itself because people and their roles change – which is, again, a workflow issue."
The point is, while your APIs may be designed to streamline the flow of data, IT will always have to consider the "people" factor. The solutions to these issues may not always be obvious, especially when people-based processes and roles often change at a rate much faster than IT can appropriately amend their "hardwired" applications.
"Companies should develop tablet apps to eliminate the delay in collecting field data compared to using paper forms, but that isn't a complete solution," says Adam Green of 140dev. "We have to change the systems – the 'people systems.' Just getting the data there is not enough."
Have you struggled with latency issues related to "people systems" within your own organization? If so, how did you deal with it, or how do you plan to deal with it? Let us know with your comments.