Apr 4 2008 6:14PM GMT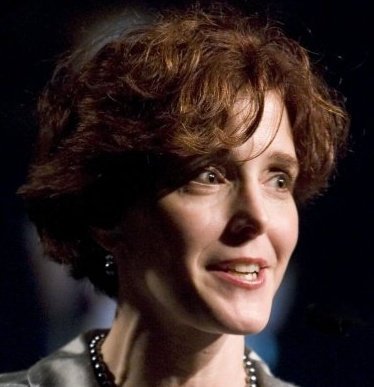 Profile: Heather Clancy
Defining your terms makes a world of difference when a project manager is modeling a business process, says Debra Berard, program manager for business excellence, Lean/Six Sigma at Seagate Technology LLC.
The bugaboo that also haunts data integration projects — you say "bill," I say "invoice" — is something project managers need to solve in business process modeling for application development.
A recent example  Berard offered was the design of Seagate's failure analysis common tracking system (FACTS) application, which is used to find the root cause of failures in product design or manufacturing so they can quickly be corrected.
In a competitive business like disk drive manufacture the quicker a failure can be remedied, the quicker a new product gets to market.
To develop the FACTS application required WebEx meetings and conference calls with stakeholders from all the Seagate facilities involved including manufacturing sites in Thailand, China, Malaysia, and Singapore, as well as design centers in Oklahoma City, Minneapolis, and Singapore.
During these meetings, the project manager captured the processes that existed in the various locations using a business process modeling and analysis tool, the newly released Metastorm ProVision 6.1  enterprise modeling product.
The first thing the analyis revealed was the while Seagate's goal was to have one failure analysis process, there were approximately 25 to 30 different processes in the company.
But after further review, that wasn't as bad as it first looked.
"Come to find out, we did have a lot of processes," Berard said. "but what was revealed was that they were really doing the same process, but calling the activities different names."
So the issue was resolved in the conference calls by getting all the stakeholders around the world to agree to call the failure analysis activites by the same set of names, she said.
Once that was done a common model for FACTS was created, which then became the requirements document for the $5 million application development project.
Now, everybody involved in failure analysis at Seagate uses the same terminology as well as the same Web-based FACTS application.