Oct 25 2016 5:36PM GMT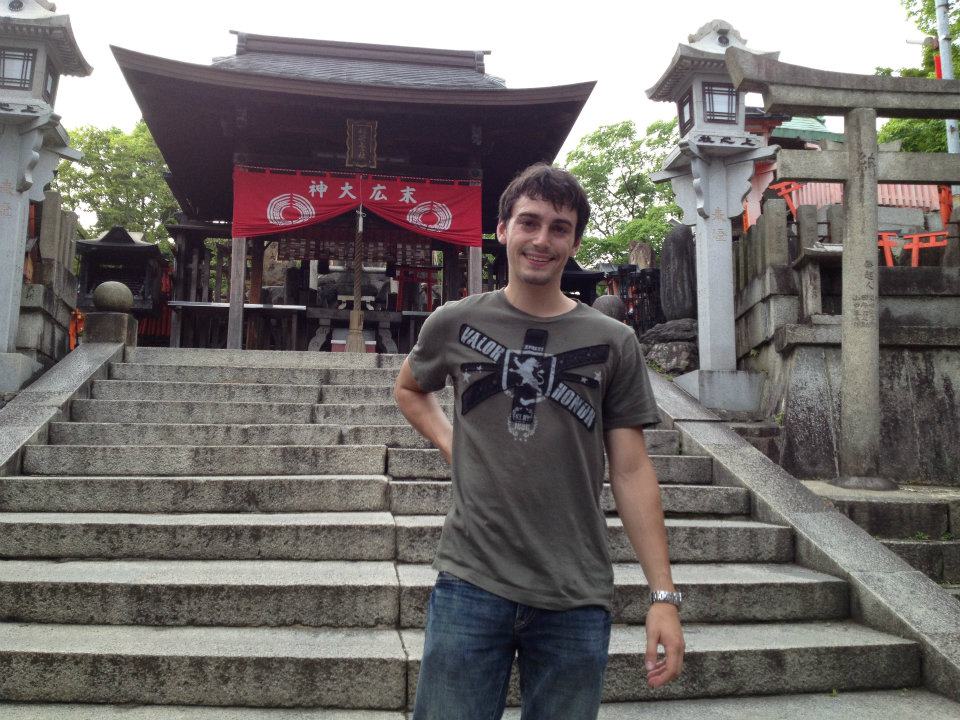 Profile: Fred Churchville
Tags:
There's plenty of evidence that BPM technology and government agencies are getting along better than ever.  This article from Government Technology talks about some of the ways the governments can benefit from adopting BPM software, including automating manual, repetitive processes; using existing systems and data to provide Web-enabled solutions; improving cross-agency, citizen and employee services via online access; and complying with legislative mandates to improve citizen access and reduce complexity.
So why does the government need BPM? Two reasons, as the article points out. First, it will allow governments to satisfy citizens who want the "private sector experience" (quick, efficient and customer focused) in their public sector affairs. Second, it satisfies internal demands for better cross-collaboration and information sharing within the government.
And vendors are certainly responding. The Millennium Group showcases BPM software that they've tailored just for the government, and has a history of working with US agencies such as the Department of Homeland Security, the EPA, NASA and the Social Security Administration. Appian has created a low code tool for government app development and features customers such as the USDA, the FDA and the Library of Congress.
Unfortunately, government and BPM don't always get along. Sometimes, actions or even just words uttered by public officials can significantly affect markets, and the BPM market is no different. Recently, Rodrigo Duterte, President of the Philippines, made some comments suggesting an interest in making a "separation" with the United States. Heads of BPM technology companies in the Phillipines — a $25 billion industry that currently employs 1.3 million people – freaked, worried that they were about to lose an international business partner that accounts for 77% of their business. Government officials were quick to reassure those businesses that all existing contracts and investments would be kept intact, and that any action taken to create distance between the Philippines and the US would not impact business. But even just a few words uttered by a president can send shockwaves through an industry.
One final idea comes to my head when it comes to combining the government and business process management. There are those who believe that the public sector shouldn't be run in the same way as a business is in spite of arguments that it would increase efficiency and make citizens happier. At this point I may be just hyper-focusing on terminology, but it does make me wonder if we really should be talking about BPM in a government context at all. Obviously steps should be taken to fix and optimize broken and inefficient processes, but I sincerely hope that vendors are not or won't start simply rebranding BPM software meant for the private sector as a solution for the public sector.