Jan 29 2016 8:22PM GMT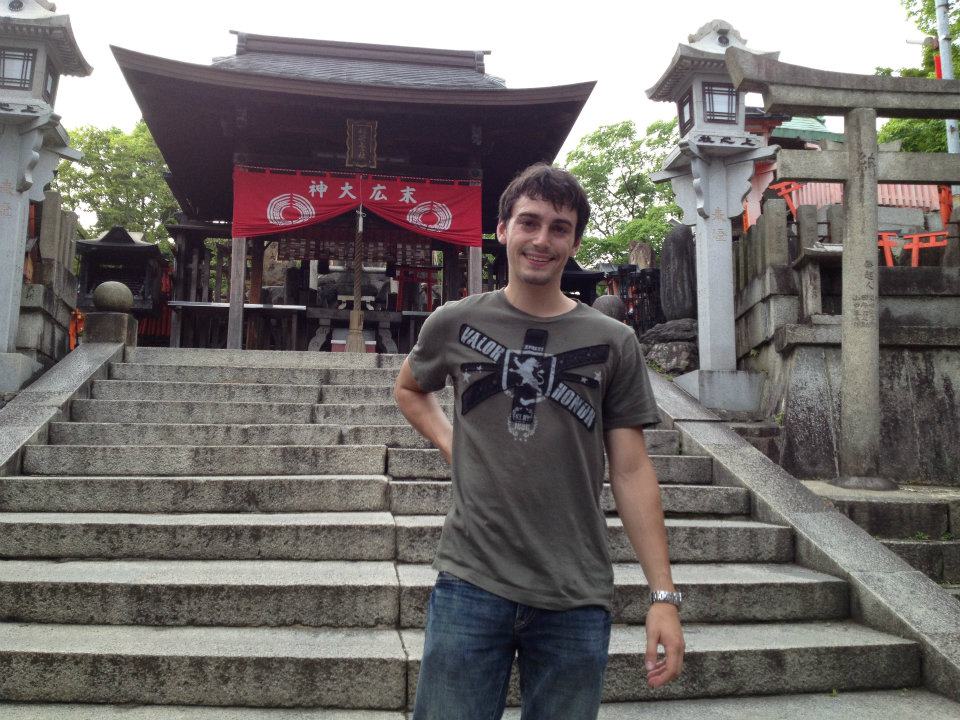 Profile: Fred Churchville
Tags:
As tech writer George Lawton points out in a recent article, robotics is quickly moving from the realm of science fiction into business fact. But how hard is it for your everyday programmer to create their own robot software? Thanks to open source initiatives, it may not be so difficult. Here's some stuff you can make.
Make your own drone
DroneKit is an SDK and Web API created by 3D robotics that allows developers to create Web-based, mobile and onboard apps for their flying gadgets. While they are still working on iOS documentation, the company is currently offering documentation for Android and Python as well as RESTful API documentation for cloud.
The product manager for DroneKit, Phu Nguyen insists that it is "truly an open API," and developers can use this software for free. But if you create your own software for your drone, who will you have to blame when it inevitably crashes and, as a friend of mine put it, breaks into a million expensive, fiery little pieces?
Make your own robot vacuum
Anyone who wants to create software for their own robot vacuum can access the Roomba SCI documentation that the company made public. Roomba SCI is a serial protocol that allows users to control the machine through an external serial port, and includes commands to control the device's motors, LEDs and speaker and sensors. According to the documentation, any Roomba manufactured after 2005 contains a software interface that allows programmers to "control or modify Roomba's behavior and remotely monitor its sensors." This includes adding functionality to the already existing functions as well as creating completely new operating instructions.
Anna Sandler provides a tutorial on programming a Roomba yourself, while also providing access to other Roomba API resources such as the Roomba 500 Open Interface API and iRobot Create.
Make your own robot dinosaur
At one time Pleo the dinosaur seemed poised to be the robot friend of the future. The toy, designed by famed toymaker Caleb Chung, was designed to resemble a baby Camarasaurus, came packaged with a puppy-like personality and was designed to "learn" from its experiences through a sophisticated AI that would eventually lead to the development of a unique personality.
As an added bonus, the company encouraged developers to modify the robot's firmware. The software could be upgraded via SD cards or a USB interface. Ugobe, its creating company, made links to 3rd party developed tools such as the graphical interface MySkit and a canceled API for programmers called "Pleo Developers Kit" (PDK) available for free. Pleo boasted a completely open architecture, offering ways to completely redo Pleo's personality and even offering a drag-and-drop to change sounds.
But PDK lives on in a new form called the PDK rb Development Kit, allowing motivated developers to still find documentation and APIs for their own Pleo, which is still being heralded as a top-tier tech toy for all-ages.
But if creating your own API-based Jurassic Park doesn't appeal to you, perhaps you would like to…
Create your own robot butler
Much like Rosie the Robot, the famed robot maid from The Jetsons, BUDDY the Family Robot has been designed by Blue Frog Robotics to connect, protect and interacts with your home and everyone in it.
Basic functions of this "open source companion robot" include reminding people of important events, patrolling and monitoring the home for unusual activity, playing music and even assisting children with learning and play. However, the company, sticking true to its open source nature, has invited developers at home to be part of making BUDDY a better robot.
"Developers around the world can help us make BUDDY more intelligent and useful by giving him new skills, content and features," said Rodolphe Hasselvander, CEO of Blue Frog Robotics, adding that its software was purposefully designed to be compatible with popular development tools such as Unity 3D, Arduino and OpenCV.
Part of this initiative includes the release of the BUDDY SDK, which includes advanced tools to create new libraries; technologies used on the robot such as navigation, voice, facial and object recognition, text to speech and communication; animation, graphic and sound libraries; and a simulator that allows developers to test functionalities.
Sorry, kids, it's not quite a robot that can make your bed for you yet. But I'm sure they're working on a developer kit for that as well.