---
February 26, 2016 7:43 PM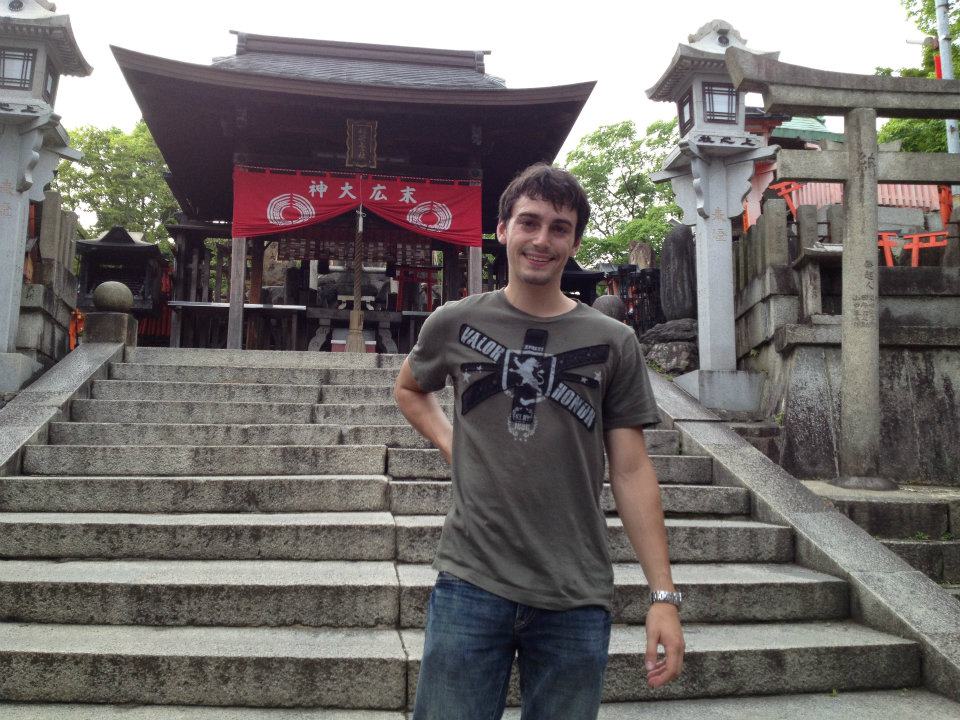 Profile: Fred Churchville
Analysts and B2B managers say the willingness to handle B2B integration via mobile is there, but it just may not be time yet.
Continued »
February 24, 2016 11:04 PM
When you're an IT department of two, with 150 outside sales folks plus 150 people in the building, everything just needs to work. Too bad that really doesn't happen very often. And Jesse Davis, network admin for pharmaceutical company Derma Tran (a job he recently left), was reaching the breaking...
---
---
---
February 1, 2016 2:23 AM
Application development
,
Software developer
How hard is it to recruit tech talent in the San Francisco Bay Area? "Ridiculously hard when compared with other parts of the world," according to Jason Smale, director of product for San Francisco-based Zendesk. While researching the challenges of hiring...
---