Jun 18 2012 3:44PM GMT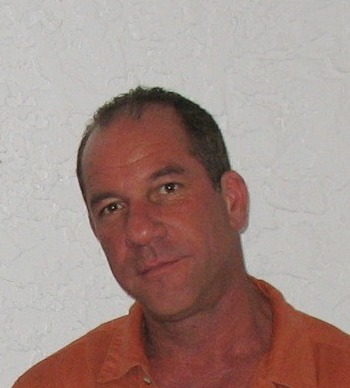 Profile: mspprophet
Even seasoned IT people can fail at managed services. Why is that? Because managed services is exactly what its name implies, managing the environment. Not everyone who is good at solving technology is good at managing it in an economical manner. I personally was really good at diagnosis but horrible at documentation. When I started my company the first person I hired was an awesome office manager who could keep me in line.
So where are the biggest failure points? The help desk is number one. If you are charging $30 a workstation and you have 1 tech per 100 users you are going broke. You must manage your environments to 300 users per tech or more, or charge $100 per user. Whatever your business model is and whomever your target customer is will decide some of these things. The key to not failing here is fanatical attention to the networks you are managing to minimize the problems and hence reduce support needs.
Not being proactive is failure number two. You will spend 3 times more time fixing an issue than you will preventing it. Taking over an environment should have an on-boarding process that sets the stage for managed services. You should request all your upgrades and changes from the new client right up front and not be afraid to tell the client you cannot support aged technology and it would cost less to update in the long run.
There are other areas that will drain your accounts but I think those two if done properly, will at least give you a chance at success. If you're one of those people that have a plan to charge $200 per workstation a month then you won't need any of this advice. Of course I would like to work for you too, since you'll have plenty of cash around!
I can be reached at djames59@yahoo.com