Mar 31 2012 5:59PM GMT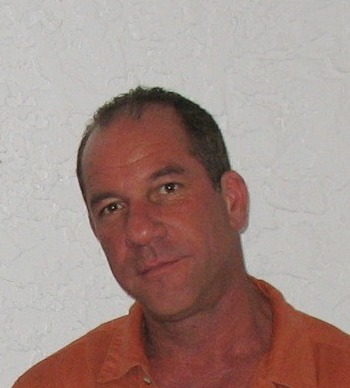 Profile: mspprophet
In your message monitoring system, you will generally be sending out alerts to mobile device users via text messaging when an error occurs. As mentioned above, it's easy to send out a text message through email software, and the assumption here is that all your on-call resources are reachable through text messages on their mobile phones. However, there are a number of management issues you should consider as you configure your notification system. Among these issues are:
• Who are your responders? Do you have a list of defined responders who will be responsible for ensuring all issues are resolved? What compensation are you offering them for responding to off-hours system issues? What procedure will they follow when they receive an alert? What happens if the off-hours responder doesn't receive the alert because of mobile device issues, such as a dead battery, out of cell phone range, etc.?
• Do you have a responder rotation? If you have more than one off-hours responder, do you have a published schedule for who's on duty each night? Is your software set up to follow the schedule and only send to the on-call person or does everyone get the alerts regardless of whether they are on duty that night or not? How do you handle vacations or business travel when the scheduled off-hours responder may not be available?
• Do the responders have mobile devices they can carry with them and is your company handling the cost of the mobile device? If you're requiring people to drop everything and answer a call, do they at least have the required company equipment to do the job? Are they aware that they will have to answer the call whenever they are on duty?
• Do you have a call tree? If the off-hours responder can't resolve the issue, what escalation procedure should he follow and who should he call? Have you defined your subject matter experts (SMEs) who need to resolve certain types of issues, such as ERP system errors, hardware errors, Web site errors, etc.? What happens if the designated SME isn't available? A negotiated and published call tree can alleviate many of these issues.
In my experience, these issues can be just as tricky as the software configuration. You need to carefully define your call trees and ensure that everyone knows what needs to done in case of a problem. Nobody likes to be on-call during off-hours, so proceed carefully and make sure your responders are taken care of in some way, shape, or form for their trouble.