Apr 4 2012 8:51AM GMT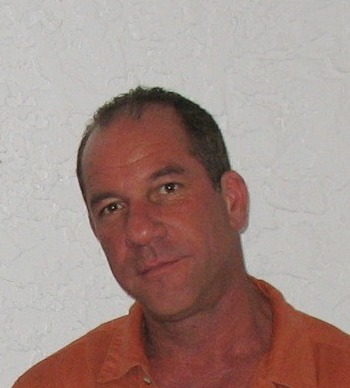 Profile: mspprophet
As a managed service provider you have the benefit of recurring revenue. With that benefit comes certain areas you must be mindful of. Getting staff, locating clients and creating workflows are the basics. There is another area which seldom comes up, managing the risk.
We first get a client on board and based on certain things we set the price for that customer. One of the things that happens after awhile is the pc's and servers start aging. Software starts to get added, patches get applied and little by little the support calls increase. It's usually not noticed and if you don't watch for it you will get "support creep". It's kind of like project creep, but it happens to the environments.
The best way to control this is to assign a risk mitigation officer in the company. They will have to have historical data to work with so make sure you track everything. You do that anyway right? If you do not have a PSA or RMM in place to support finding the metrics needed, use a simple excel spreadsheet to track all calls and activity.
Support creep will eat away your margins and you will not know why. Handling the creep from happening can be anything from proactive cleaning to having clients replace their pc's every year. You probably won't get the second, but you can dream about it. If you are large enough, hiring a full time risk mitigation officer is a quick ROI.
I can be reached at djames59@yahoo.com