Mar 20 2012 7:23PM GMT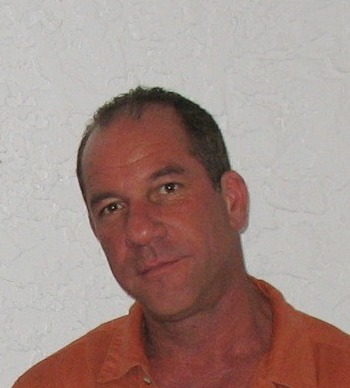 Profile: mspprophet
This realization only comes with experience. I spent many hours building business processes to automate a successful marketing strategy. Still, I spent half of my time focused on it. Now the benefit of automating is that things didn't fall apart if I had something else to work on.
Marketing your MSP with the right tools and maintaining that edge is the secret to potential clients calling you, not you calling them. Imagine having business professionals call you, looking for that "thing you do". And once you figure out that formula, it requires your constant attention if you want to have those calls keep coming.
Now I'm not saying the day to day administration of marketing can't be handled by staff. Hopefully you can build processes that are teachable and repeatable. What needs your attention will be the content of the plan and personally reaching out to those business professionals. Chances are it will be the CEO or CFO who wants to talk about what you can do for them. Your job is to do what you do best, sing loudly.
Client service managers can do the follow up. Your job is to secure the trust and open the door to servicing and revenue. I touched each potential client first, laid the groundwork for trust, then handed it over to the sales team. Their job was to tell the client what was needed after an analysis and team discussion. Once I hit the magic formula, there was never a week I didn't have a handful of potential CEO's to talk to. The rest they say is green pastures, dollar green.
I can be reached djames59@yahoo.com