Jul 24 2012 2:07PM GMT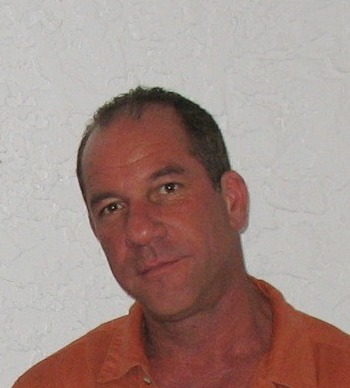 Profile: mspprophet
The economy has shaken our country to its core. More jobs were lost that will never come back. So as the country re-shapes itself, businesses are also reforming and transforming the business landscape. Part of this reformation is how technology is deployed, managed and maintained.
The new managed service provider has to expand and reform themselves if they are going to profit in the new age. Part of this transition is adding mobility and more bang for the buck. More flexibility in the data spaces and much better availability are also keys to our growth. If we can re-shape and re-engineer what technology comes out, we have opportunities to reform the way IT is done.
One major growth area is in the medium size businesses that have traditionally been an onsite scenario. With the cloud offerings maturing, we see the possibility of hosting line of business apps that have not been an option before. The explosion of personal devices also adds to the push of anytime, anywhere accessibility needs which clouds can contribute to. Ultimately it is our creativity and position as trusted advisor that will propel the MSP into the next wave of success.
Of all the business ventures and industries I have had the pleasure of working in, it is the managed service provider arena that has given me the most satisfaction. Putting business and technology together into a fine running machine is what it's all about.
I can be reached at djames59@yahoo.com